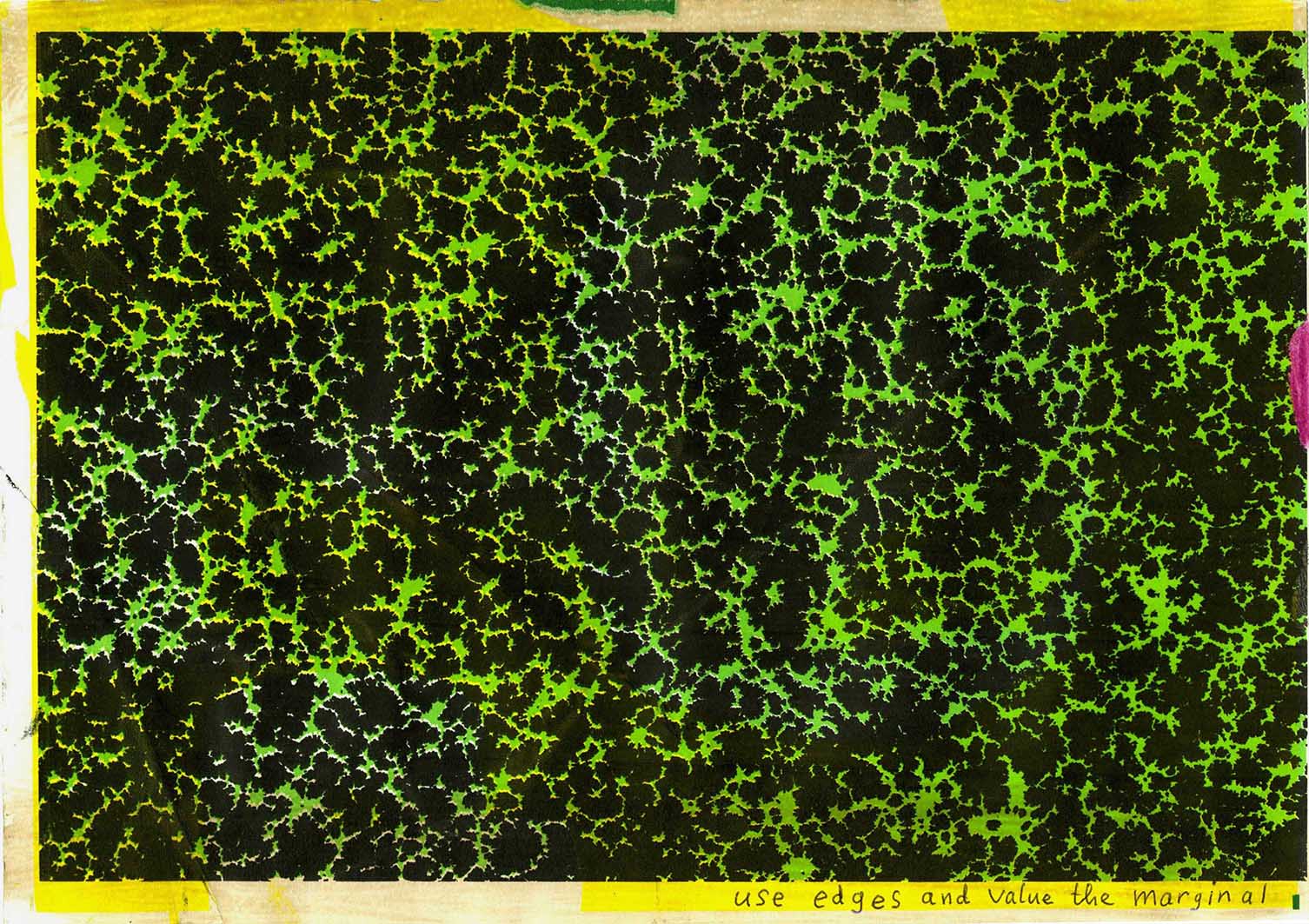 The Wiggle of a Worm, Plaatsmaken, Arnhem, 22.7 – 11.9.22 (with Ananda Serné)
Showing work in progress made during a 3-month workperiod at Plaatsmaken as part of Altered Breath, a project on the commons, conceived by Wouter Venema.
Other participants include: Astrid Nobel, Bernice Nauta, Muge Yilmaz, Radna Fabia, Vicky Francken and Dorien de Wit


↓

Scroll down through past events or jump to bottom for exhibition archive and more information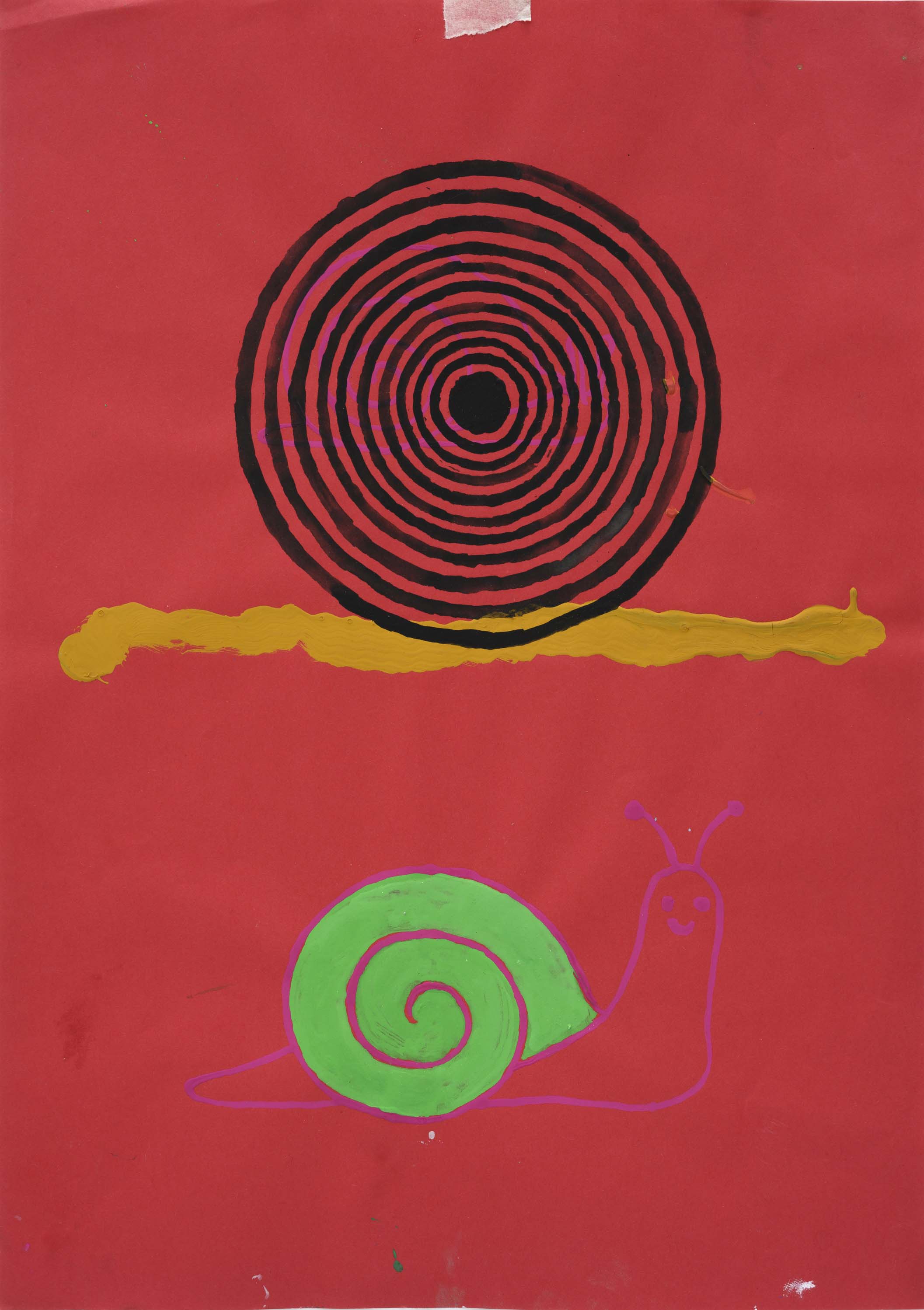 Abstraction, Class, Education, Hacking, History, Information, Nature, Production, Property, Representation,
Revolt, State, Subject, Surplus, Vector, World, Writings. Solo exhibition at KLEMM'S, Berlin, 15.1 – 25.2.2022
See documentation


Currently presenting works in two group exhibitions: After Daan van Golden at Parts Project, The Hague, 5.9 – 7.11.2021
and Re:Re:Re: at AG, Ruimte voor nieuwe kunst en media, Utrecht, 11.9 – 9.10.2021


Solo exhibition How to Look Out at Barbara Seiler, Zürich, 15.1 – 27.3.2021
All the tired horses in the sun
How am I supposed to get any ridin' done?
Hmm. (Self portrait, 1970)*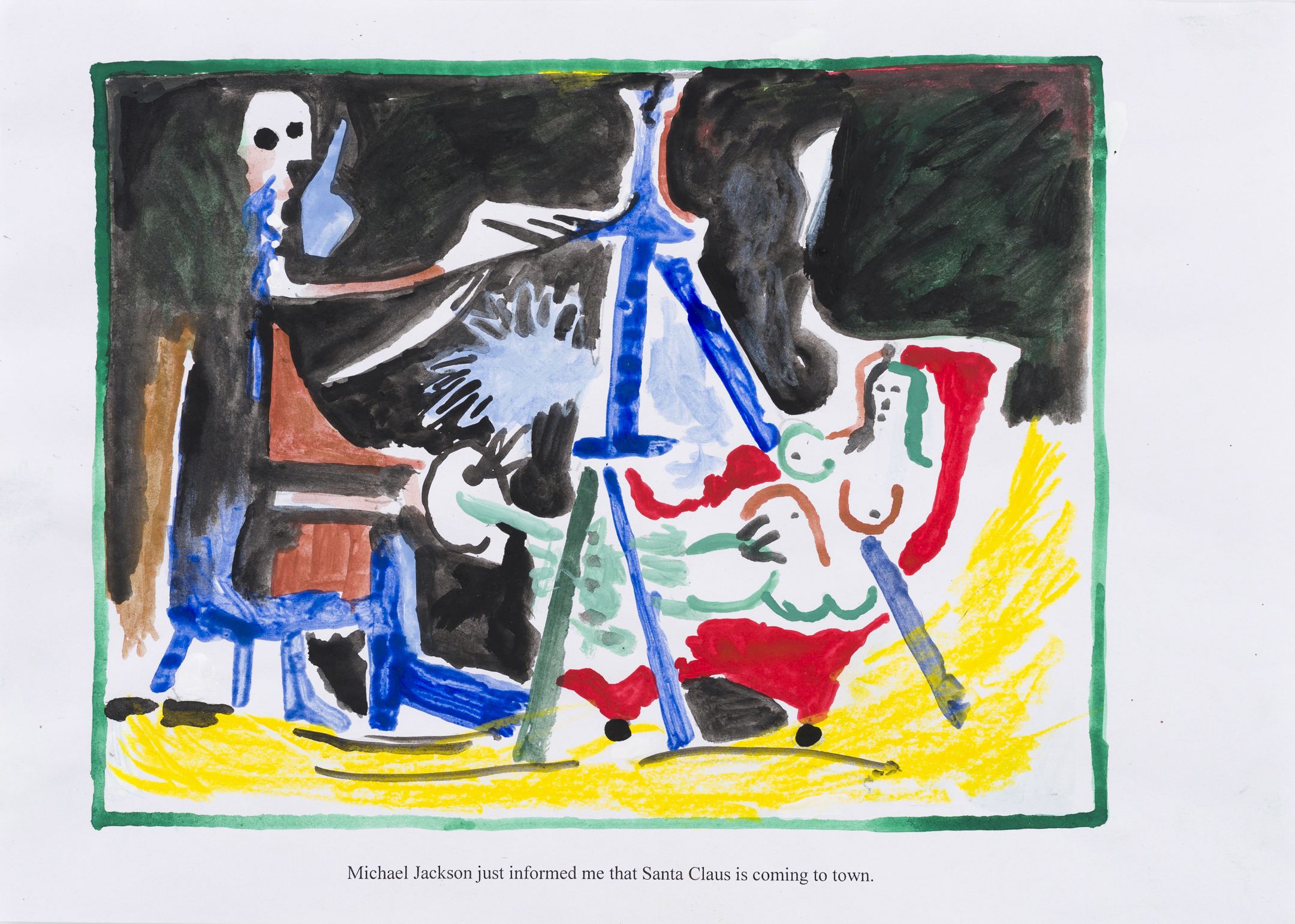 Solo exhibition Contemporary Presences: Marijn van Kreij at Museu Picasso, Barcelona, 18.9 – 1.11.2020. Curated by Erich Weiss.
See documentation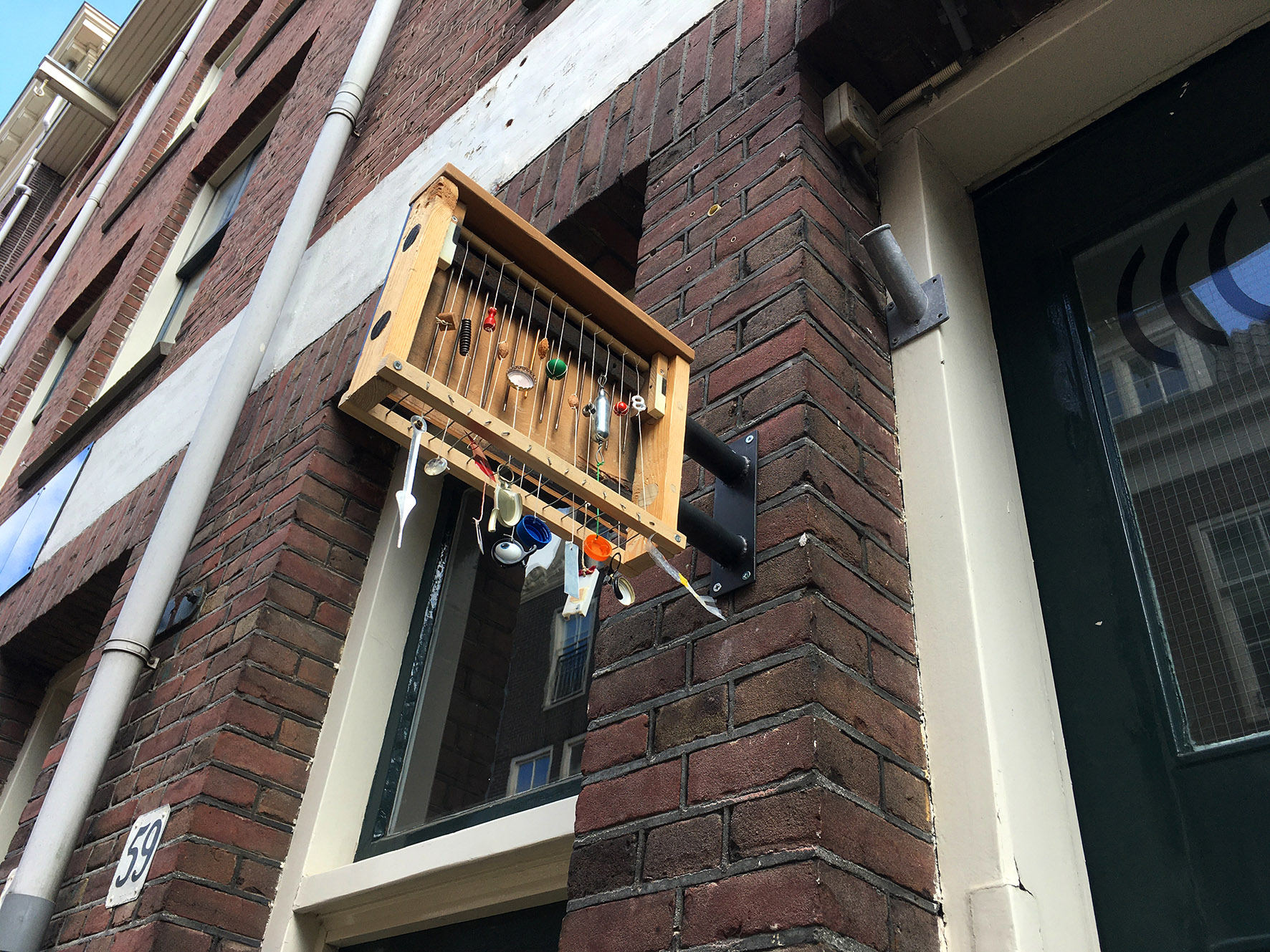 15.6.2020
Installed a windpiano, a contribution for Unlocked/Reconnected and the exhibition 2020, at Rozenstraat – a rose is a rose is a rose, Amsterdam.
The exhibition 2020 runs until September 26.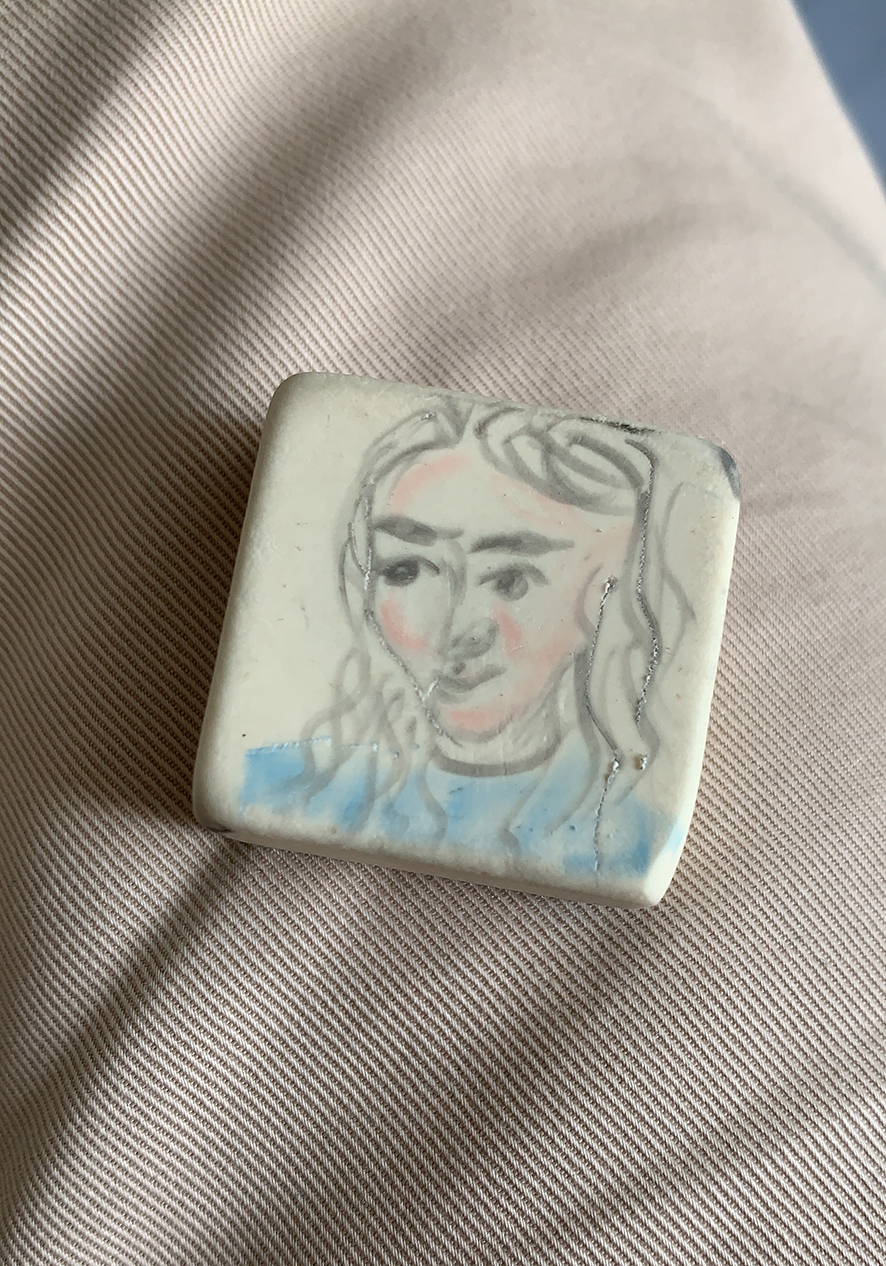 21.5.2020
Maximum Calm – a drawing exhibition as book published by ha•u•su press and andriesse eyck, Amsterdam is out now. Have a look.
With works by Dan Asher, Jakup Ferri, Hans Hoekstra, Tomoko Kawachi, Joost Krijnen, Rory Pilgrim, Daragh Reeves and Wieske Wester.
Cover image is by Daragh Reeves, Viktorija Watching Breakfast at Tiffany's, 2020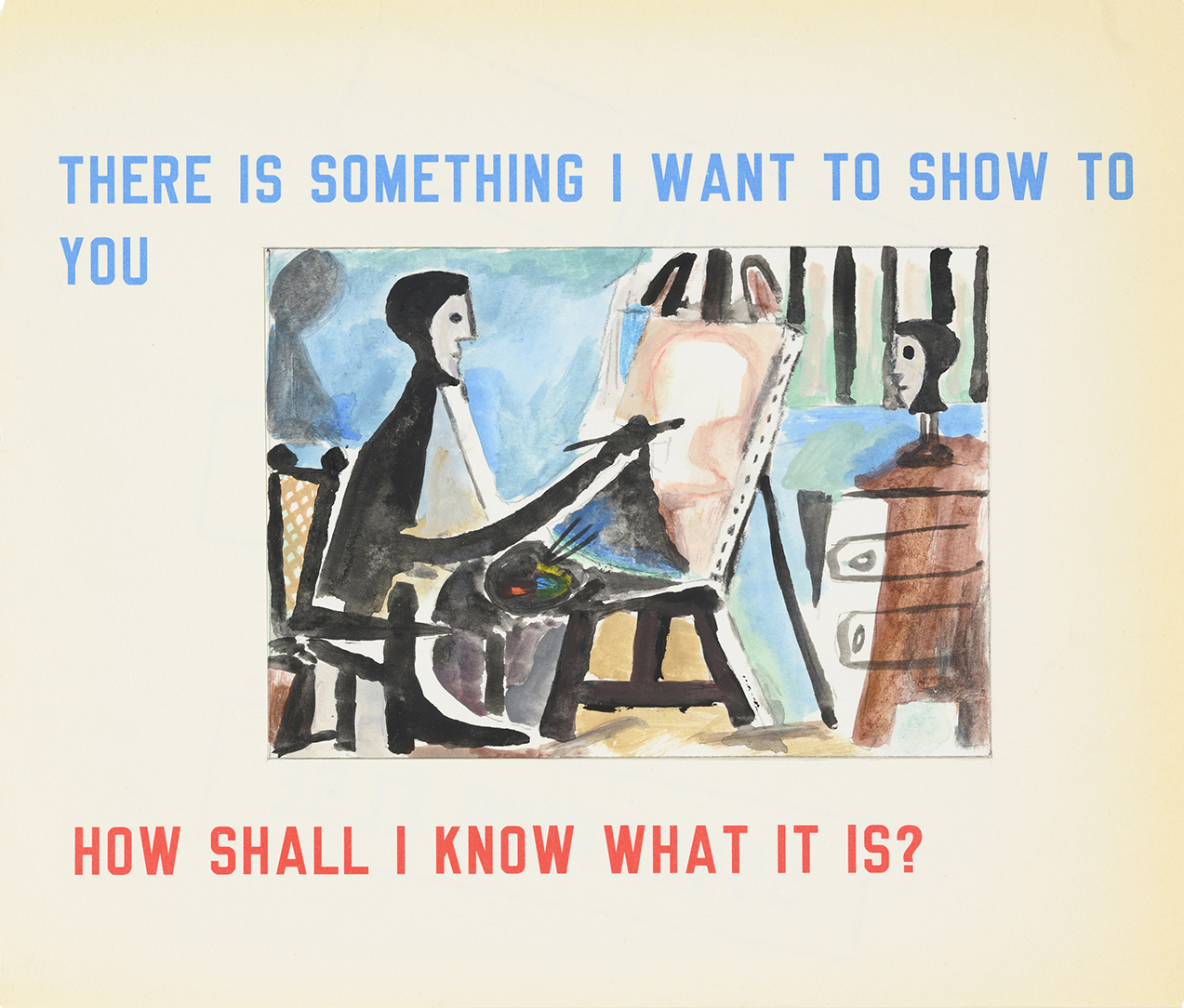 Solo exhibition The Painter at andriesse eyck, Amsterdam, 7.9 – 12.10.2019
Opening Saturday 7 September, 13 – 19h. At 16h Josh Cheatham and Nickel van Duijvenboden will perform a short recital. Be welcome.
See documentation

Group exhibition Speak, Memory at W139, Amsterdam, 13.9 – 3.11.2019
With: Marie Aly, Gijs Frieling, Meschac Gaba, Eulàlia Garcia Valls, Charles & Ray Eames, Thomas Hirschhorn, Ad de Jong, Job Koelewijn, Aernout Mik, Julika Rudelius and Gayatri Subramanian
Opening Friday 13 September, 20 – 1h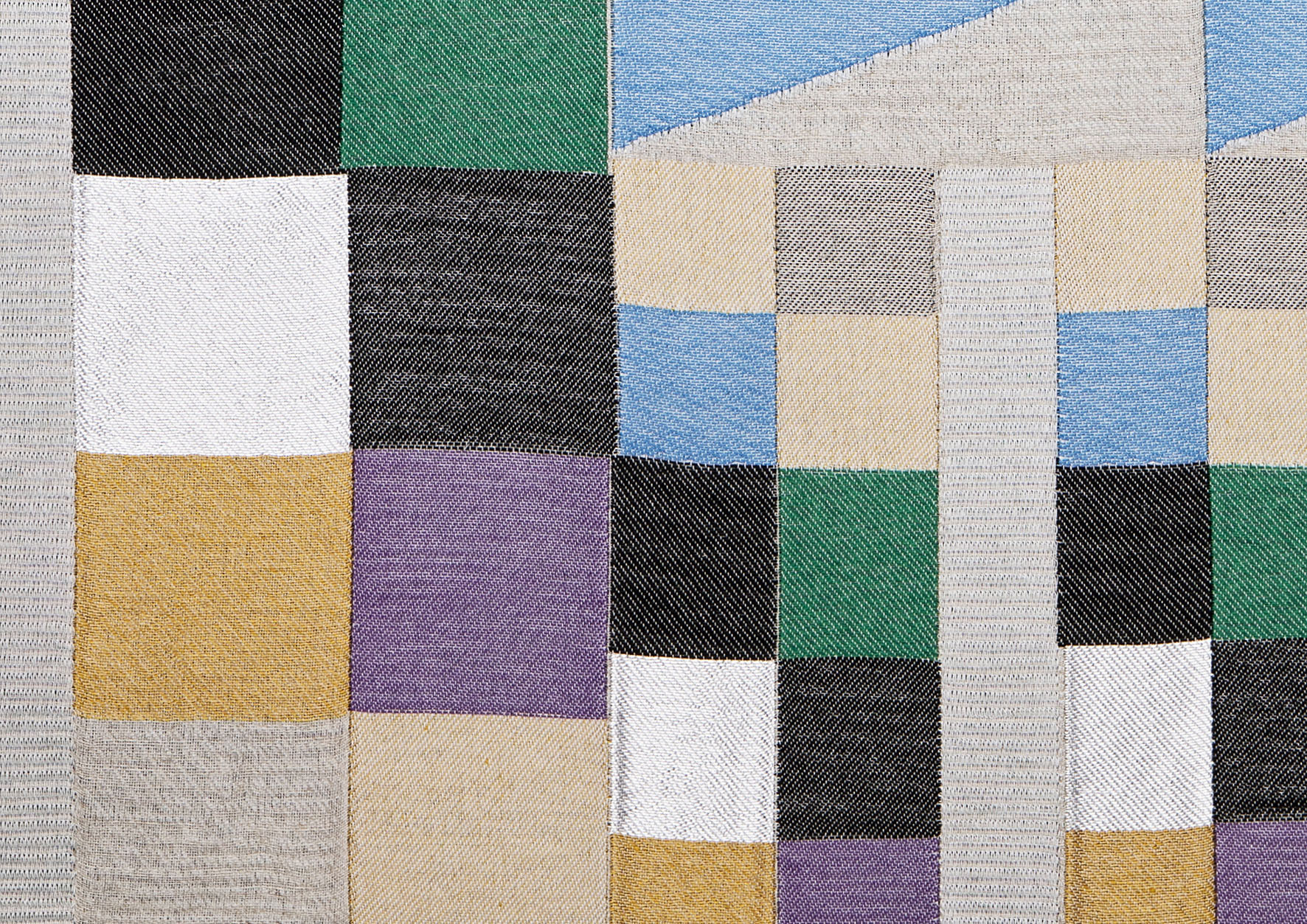 Produced new weavings based on Gunta Stölzl's 5 Chöre (1928) at the Textiellab for the exhibition
Bauhaus&: Modern Textiles in The Netherlands, Textielmuseum, Tilburg, 25.5 – 3.11.2019


De dolfijn die voor het schip uit zwemt
zwemt net zolang voor het schip uit,
tot er geen sprake meer is van een
dolfijn die voor een schip uit zwemt.*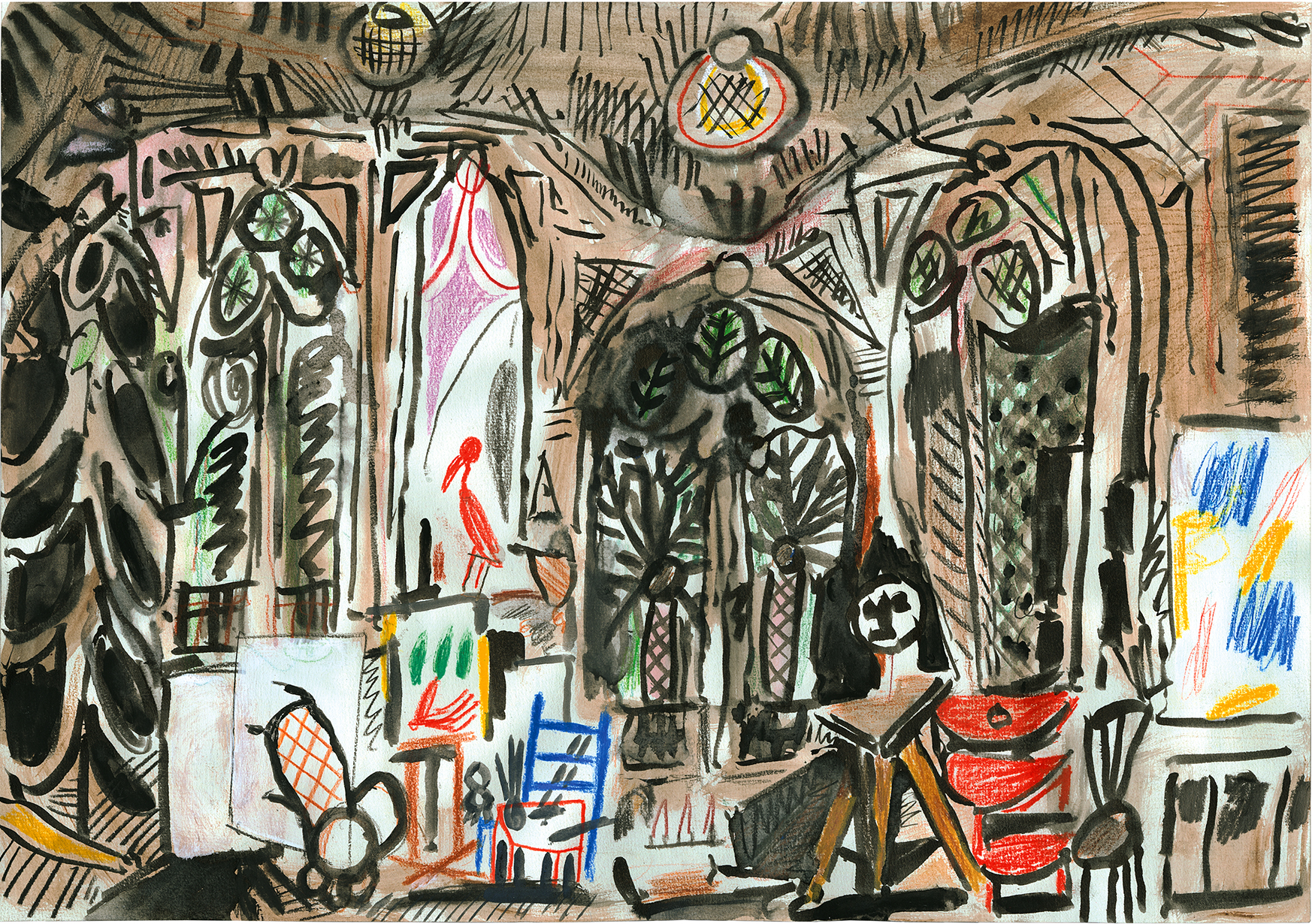 Solo exhibition Nude in the Studio at Marres, Maastricht, 30.6 – 9.9.2018. See documentation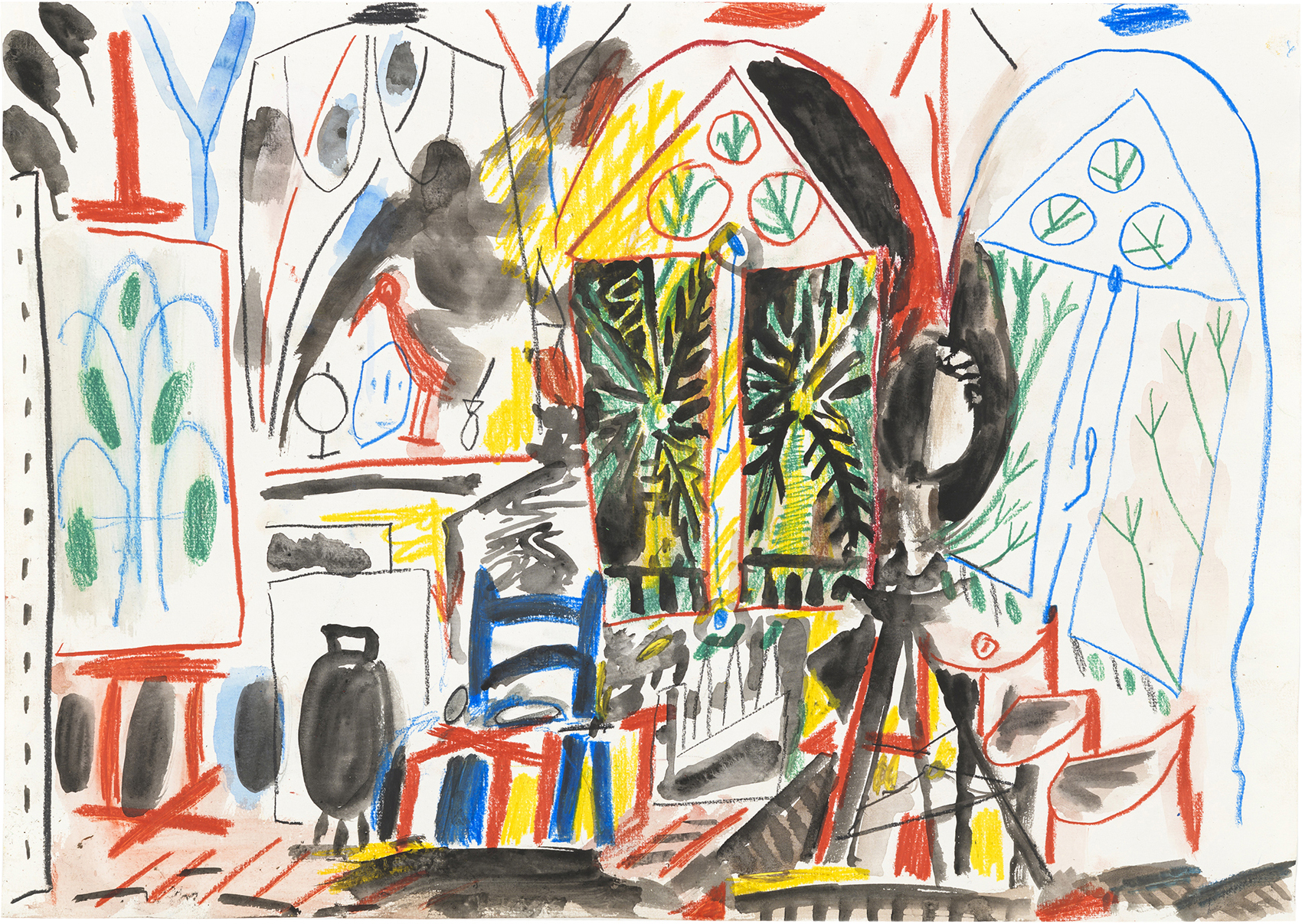 A small exhibition in a bookstore in Tokyo: Nude in the Studio, Post, Tokyo, 26.10 – 11.11.18 

Group exhibition The Line Up, Centraal Museum, Utrecht, 22.9–18.11.18

Participated in two consecutive exhibitions at Kunstverein Langenhagen
The Extended View, 15.3–6.5.2018 and The Changing Appearance, 27.5–8.7.2018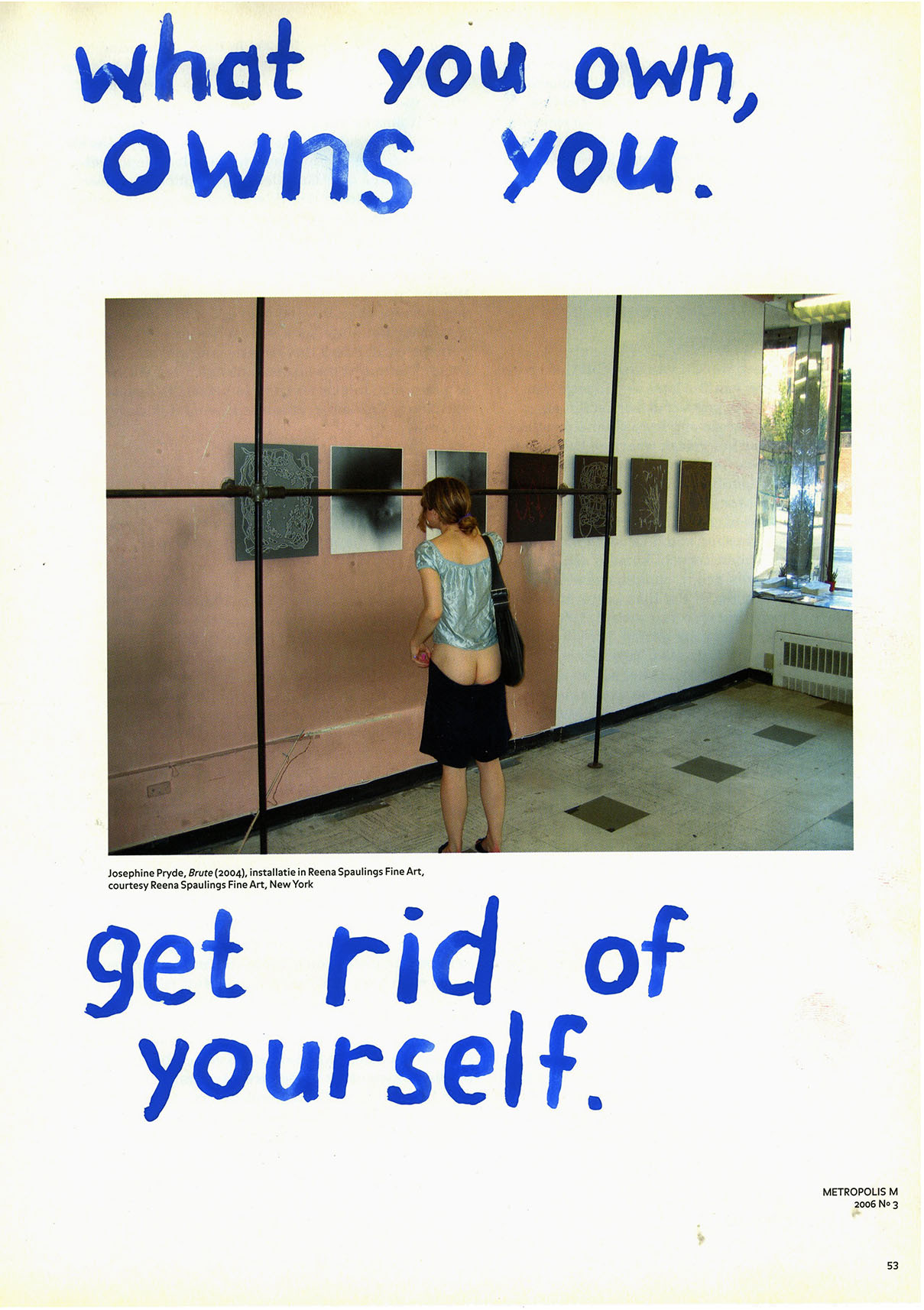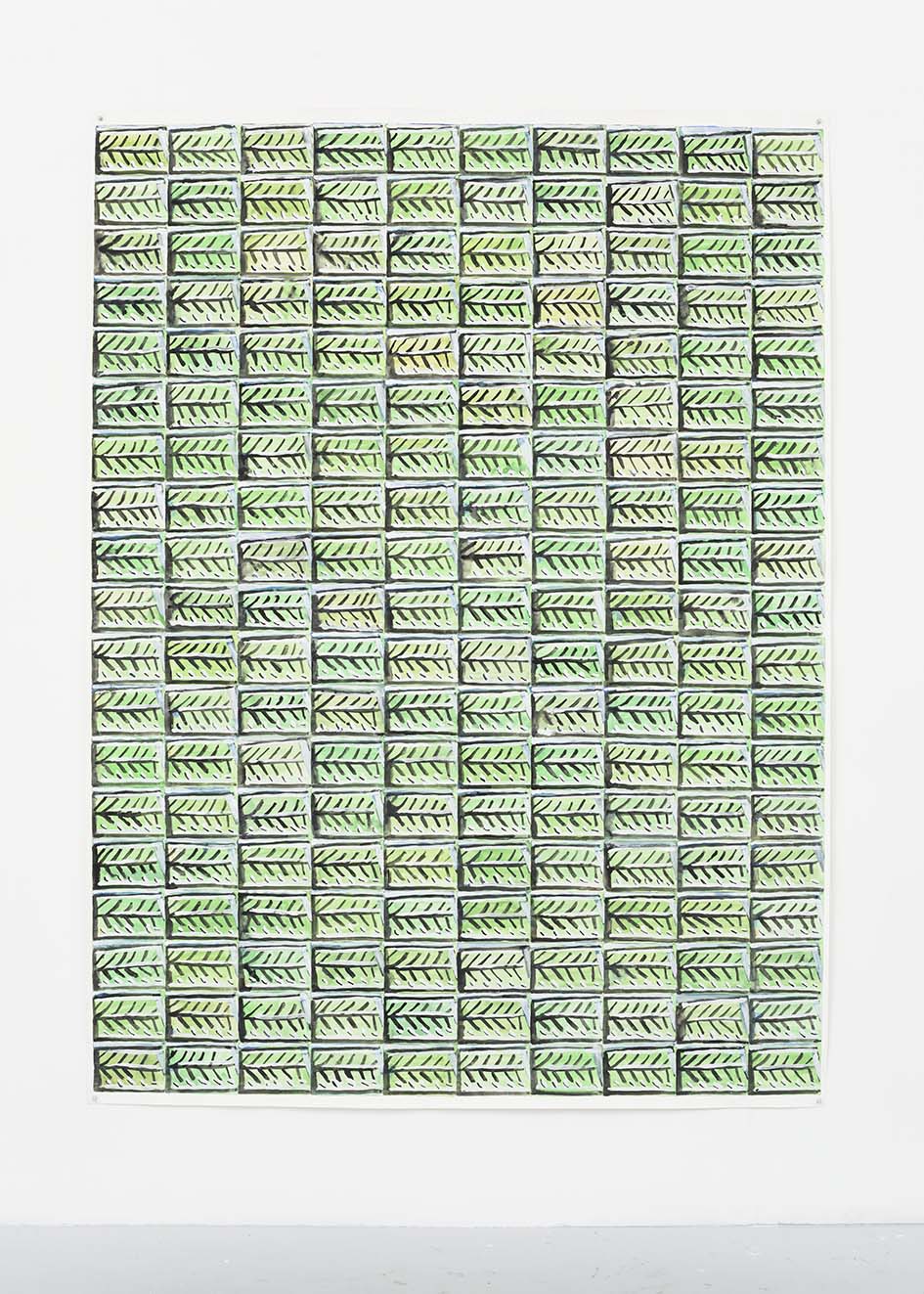 Groupshow Joy in Repetition at Onrust, Amsterdam, 18.2–6.5.2018
With: Again, Bernard Piffaretti,Thomas Raat, Han Schuil, Alan Uglow and Robert Zandvliet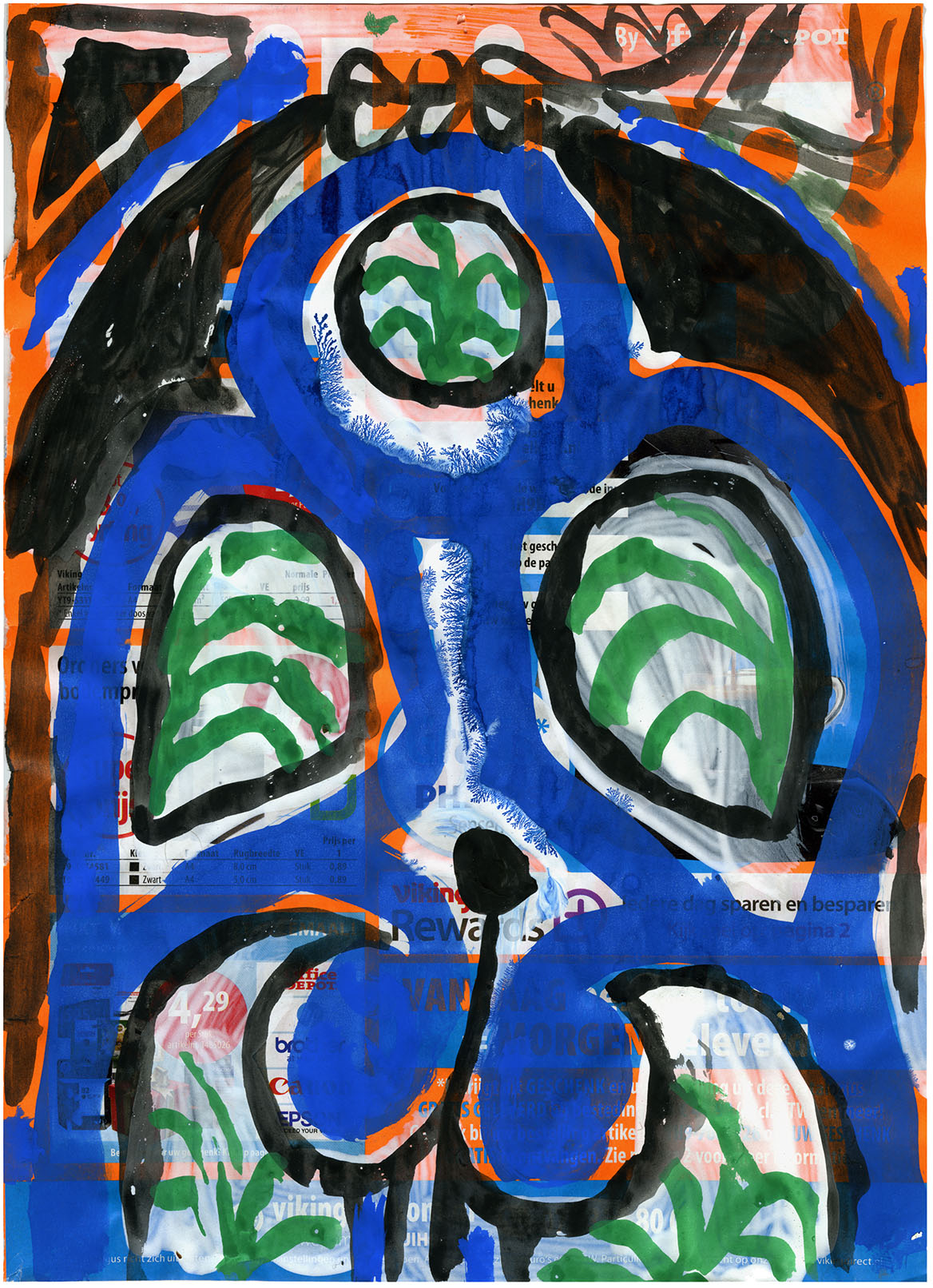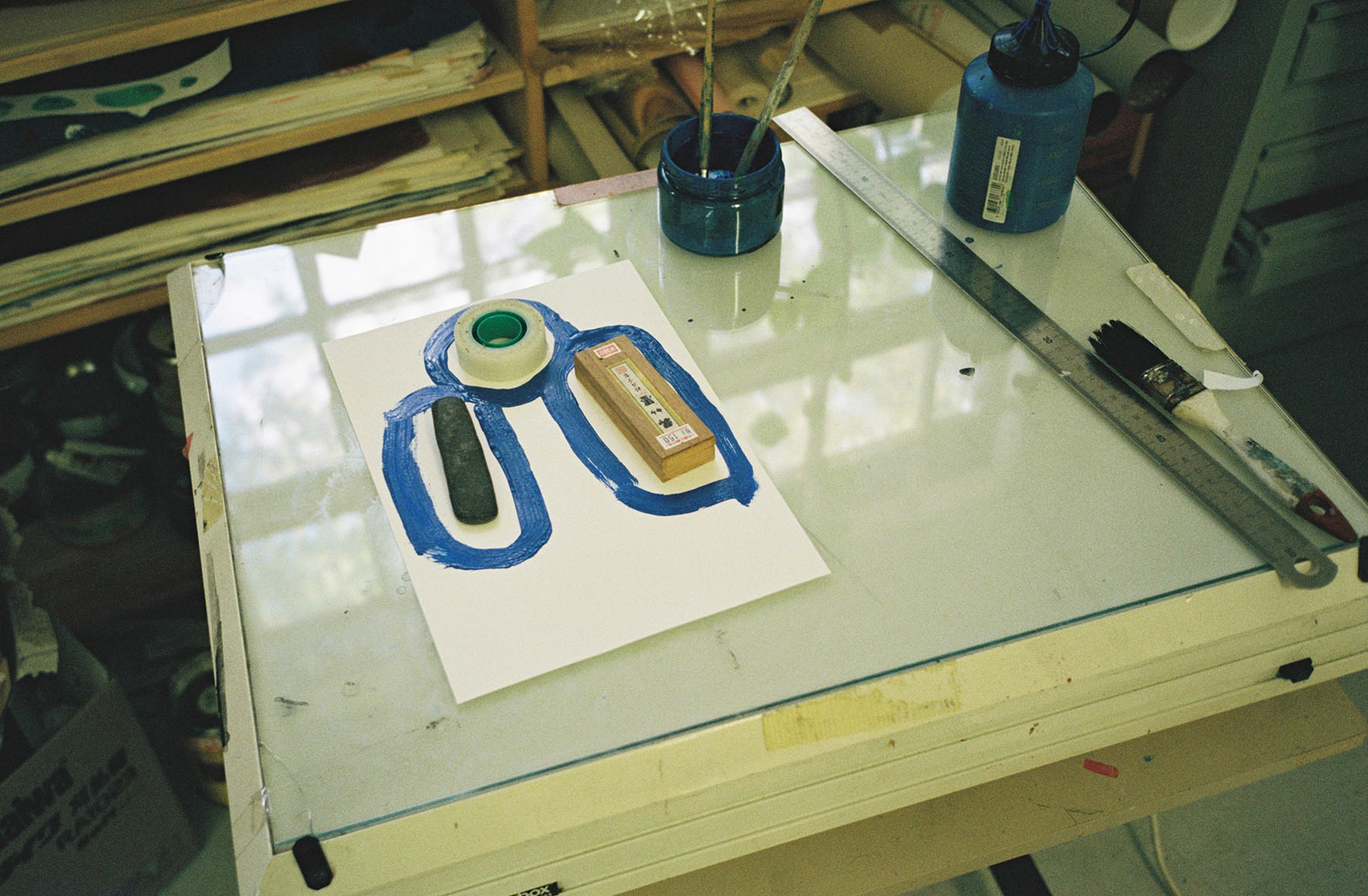 Painting blue windows based on a fragment from Picasso's The Studio (1956), Amsterdam, summer 2017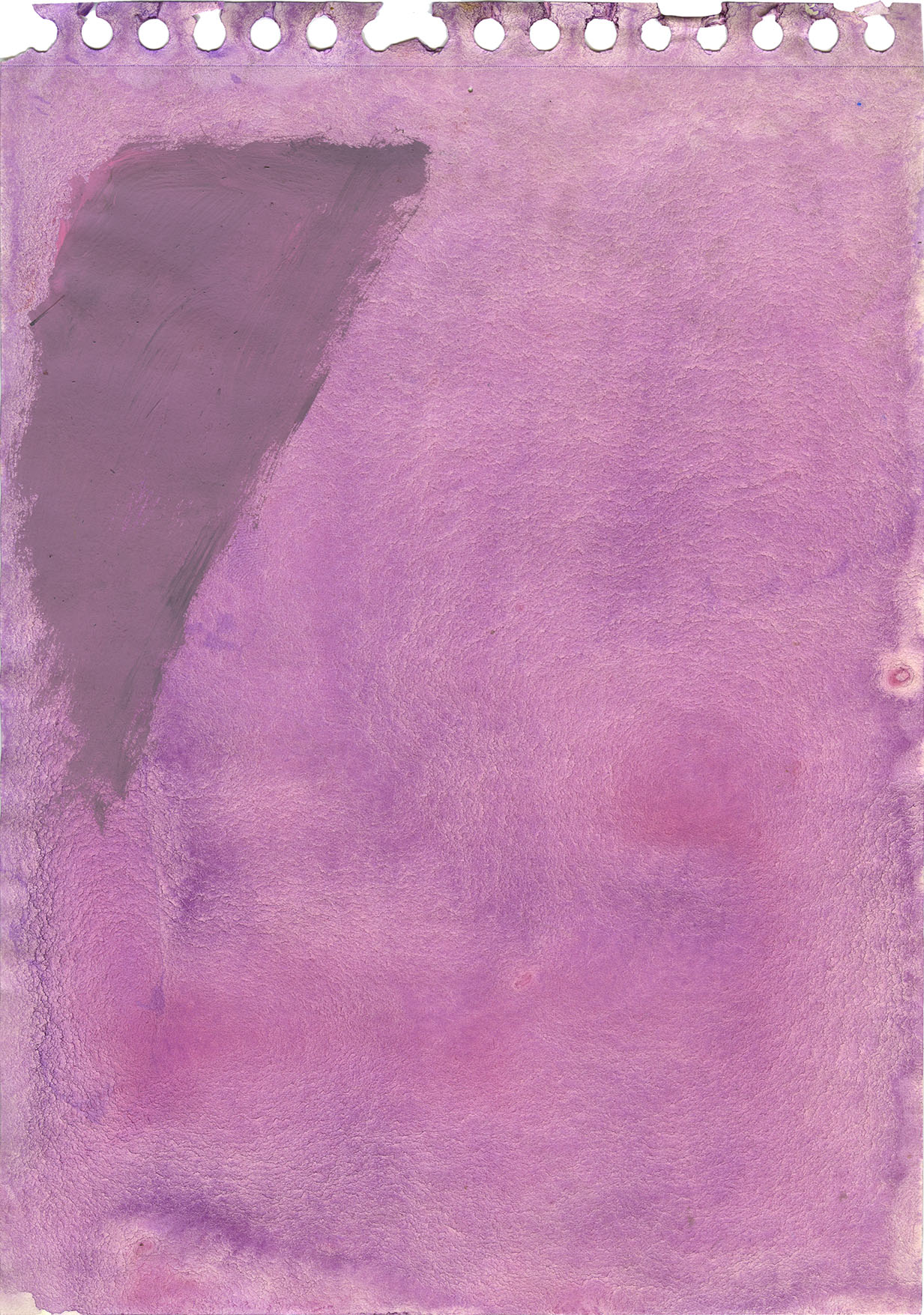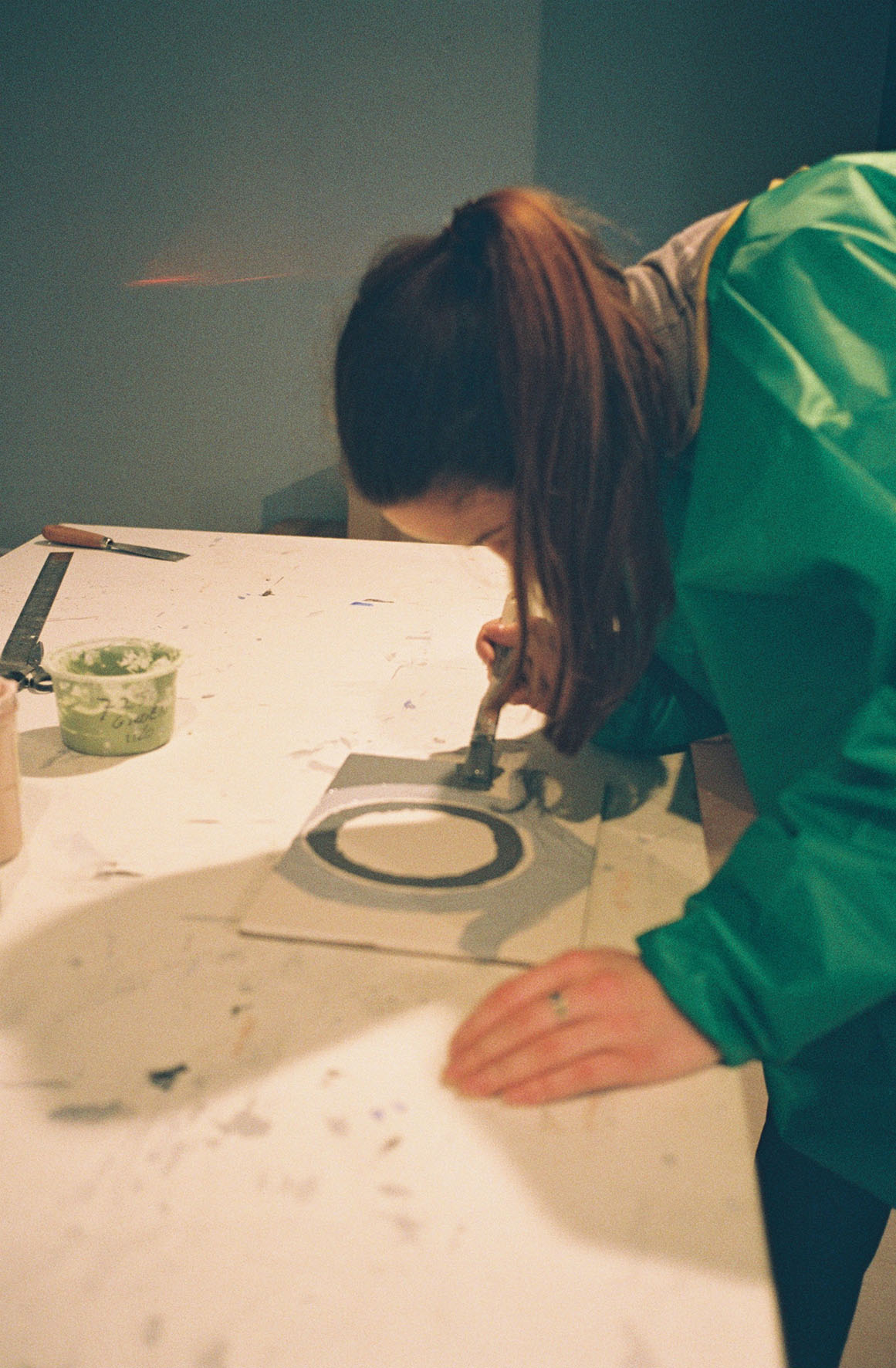 Worked together with students of Erasmus University, Rotterdam
for The Studio, a commisioned artwork for the new University Library, 6.2 – 17.2.2017
See documentation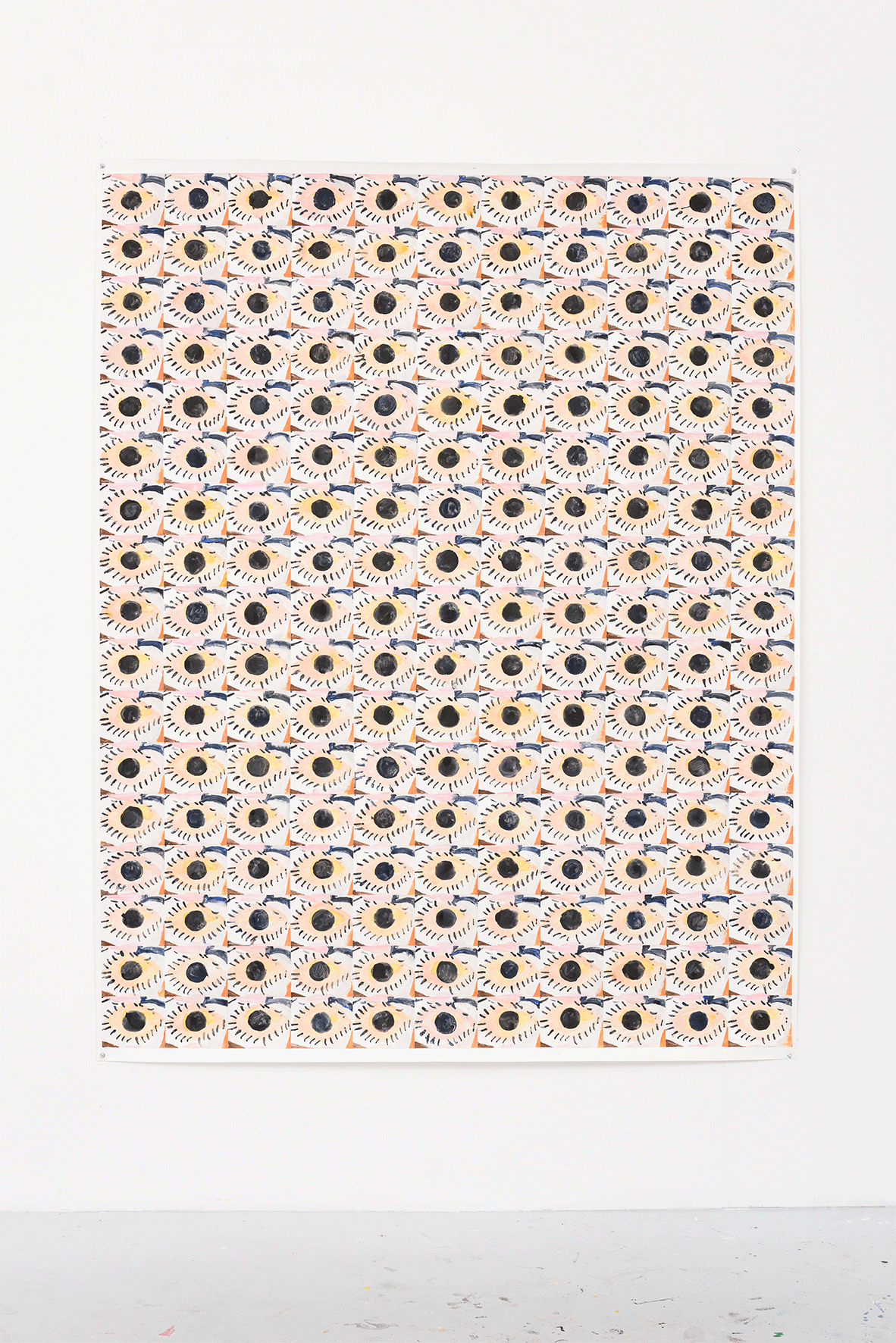 Exhibition and book Reclining Nude with a Man Playing the Guitar at Hermitage, Amsterdam, 24.11.2016 – 28.5.2017
See also publications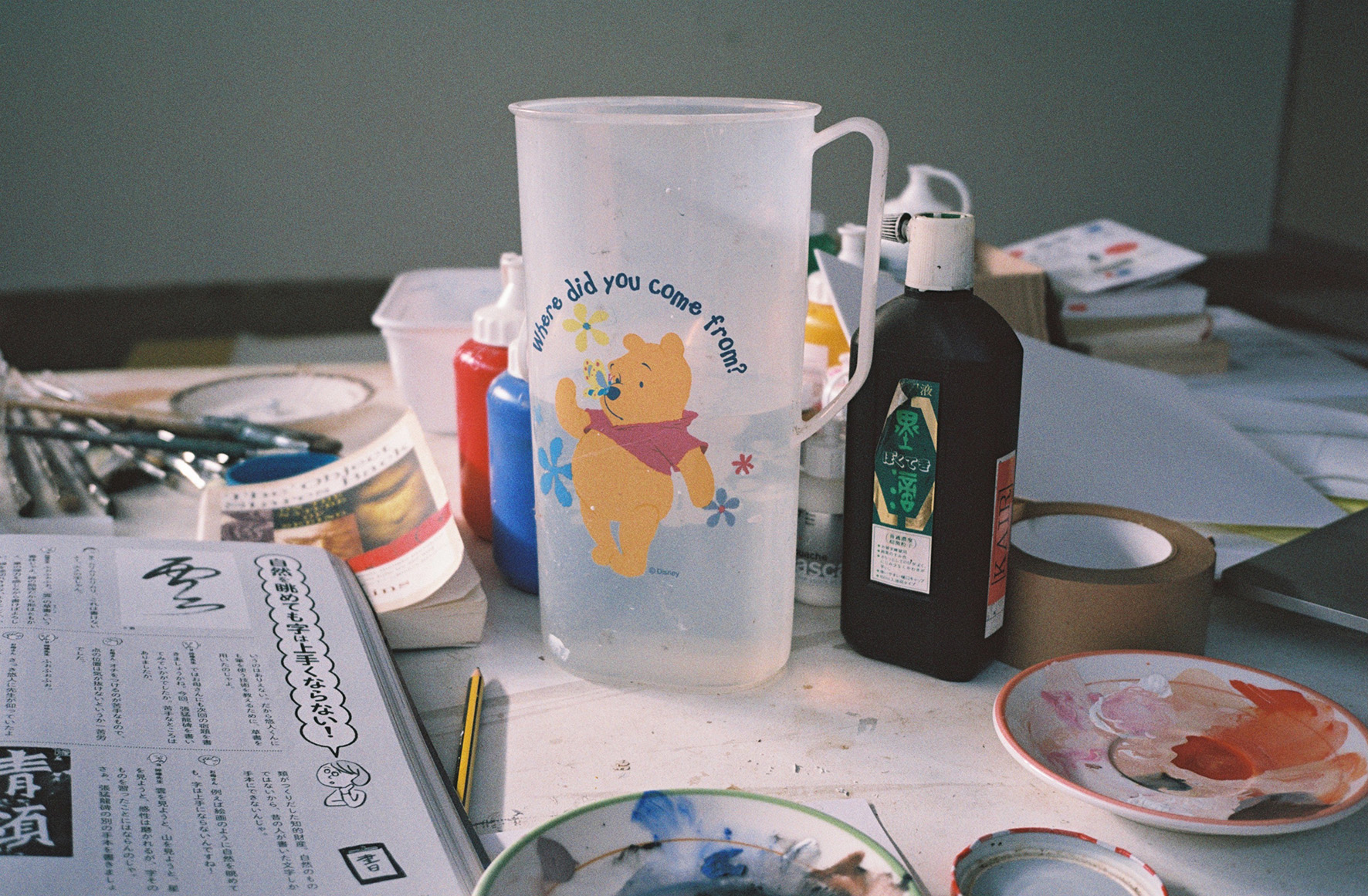 Worked 3 months in Kamiyama, Japan, supported by Kamiyama Artist in Residence, August – November 2016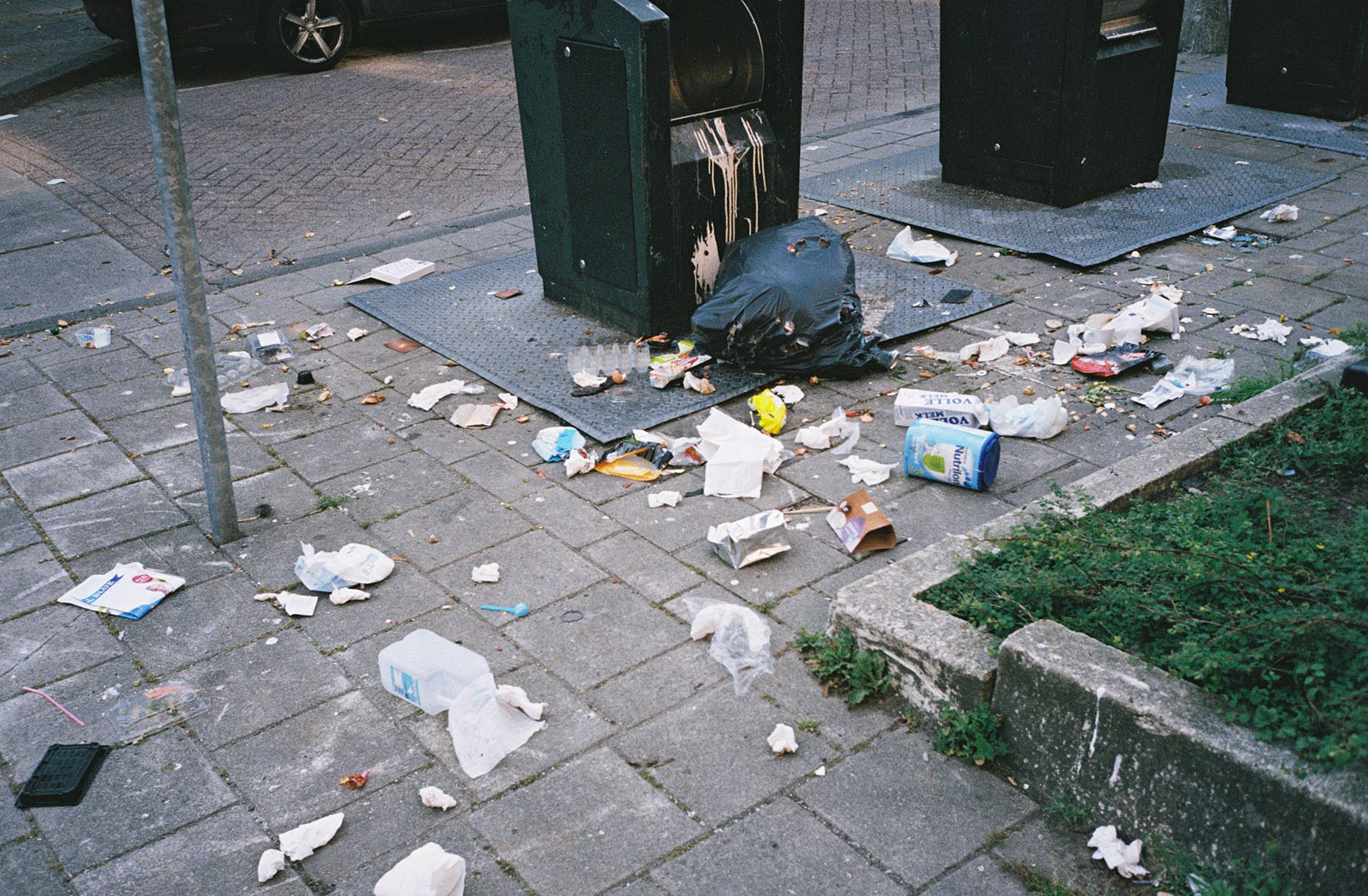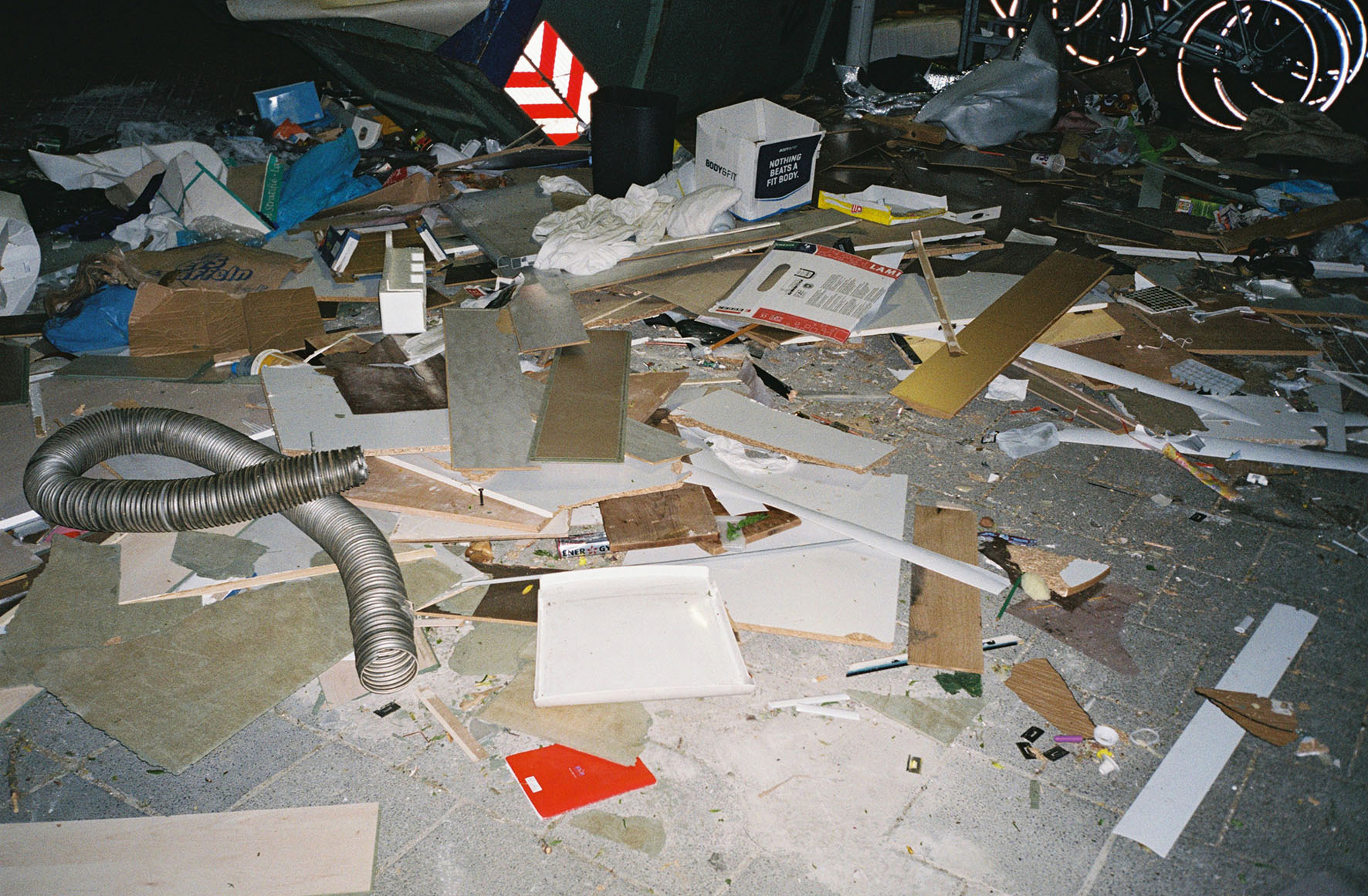 Inspiration for Not much is thrown away because there really is no place to throw it, a temporary intervention in
Yona Friedman's Iconostase 180 for Do It With Others at Park, Tilburg, 11.8.2016. See documentation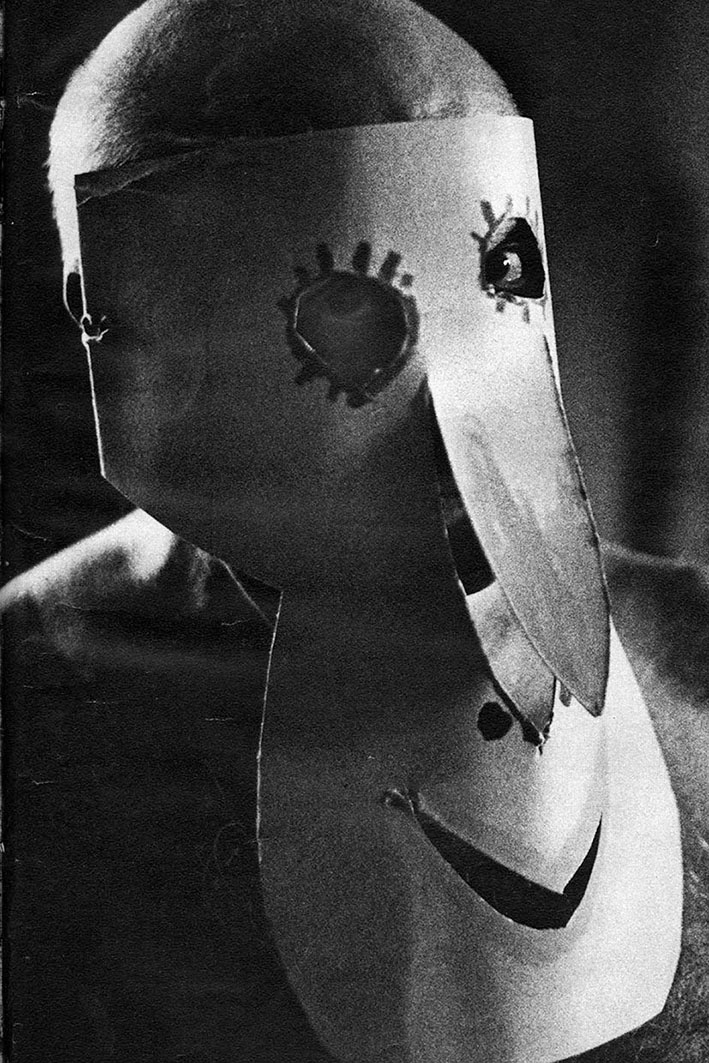 Solo exhibition Nude in front of a Garden at KLEMM'S, Berlin, 24.6 – 6.8.2016
See documentation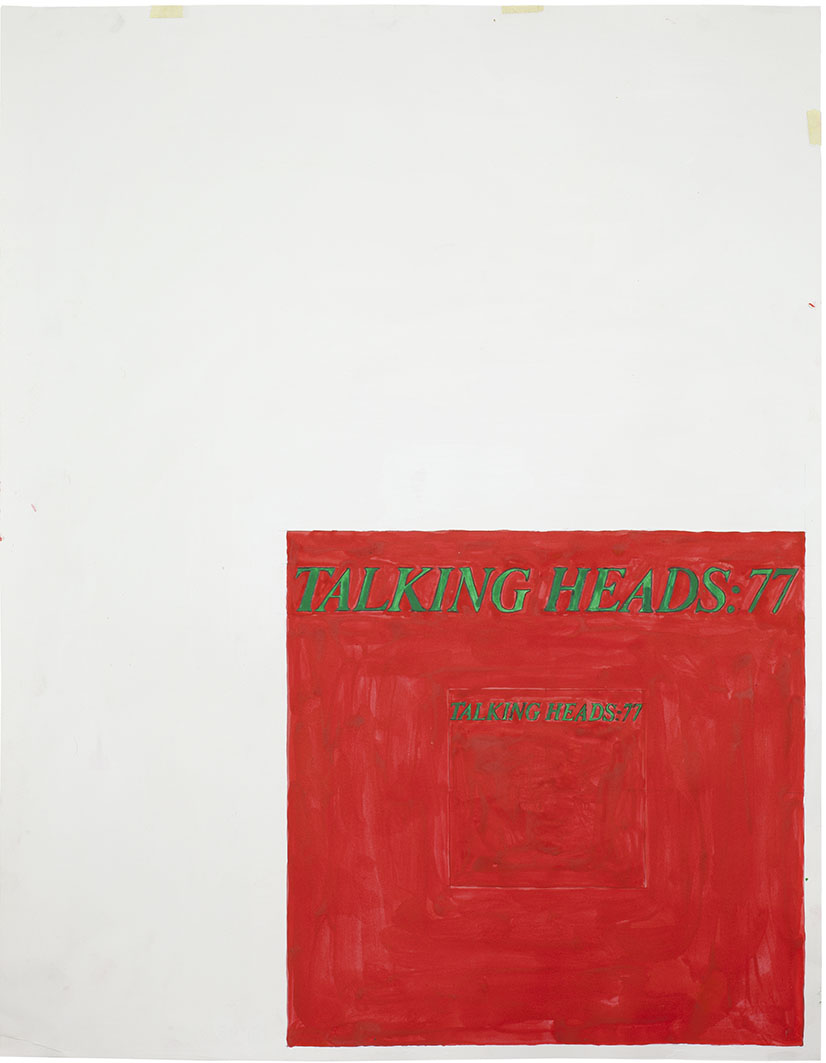 Work on view at the exhibition : (curated by gerlach en koop), Bonnefantenmuseum, Maastricht 15.04.2016 - 27.11.2016
With works by: Dan Asher, Ben Akkerman, Francis Alÿs, Ben d'Armagnac, Joseph Beuys, Marcel Broodthaers, René Daniëls, Ad Dekkers, Jirí George Dokoupil, Rodrigo Hernández, Daan van Golden, Douglas Huebler, Donald Judd, On Kawara, Suchan Kinoshita, Rob van Koningsbruggen, Bart van der Leck, Agnes Martin, Rebecca Morris, Bruce Nauman, Jan Schoonhoven, Richard Serra, Roman Signer, Jan Slothouber en William Graatsma, Société Céramique, Lily van der Stokker, Curdin Tones, Joëlle Tuerlinckx, Franz West, Willem de Rooij, Haegue Yang, a.o.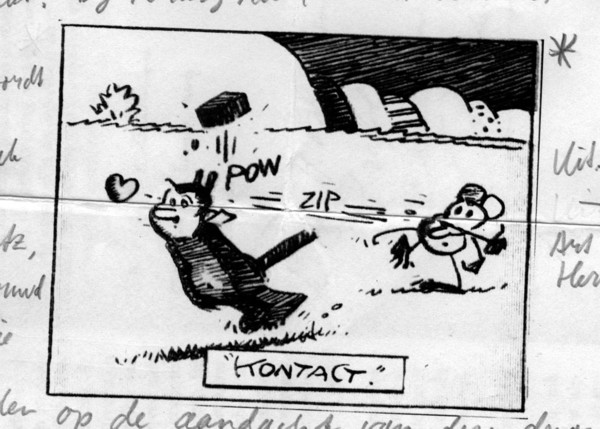 Contingence for Beginners an exhibition with Nickel van Duijvenboden at Barbara Seiler, Zürich, 2.4 – 7.5.2016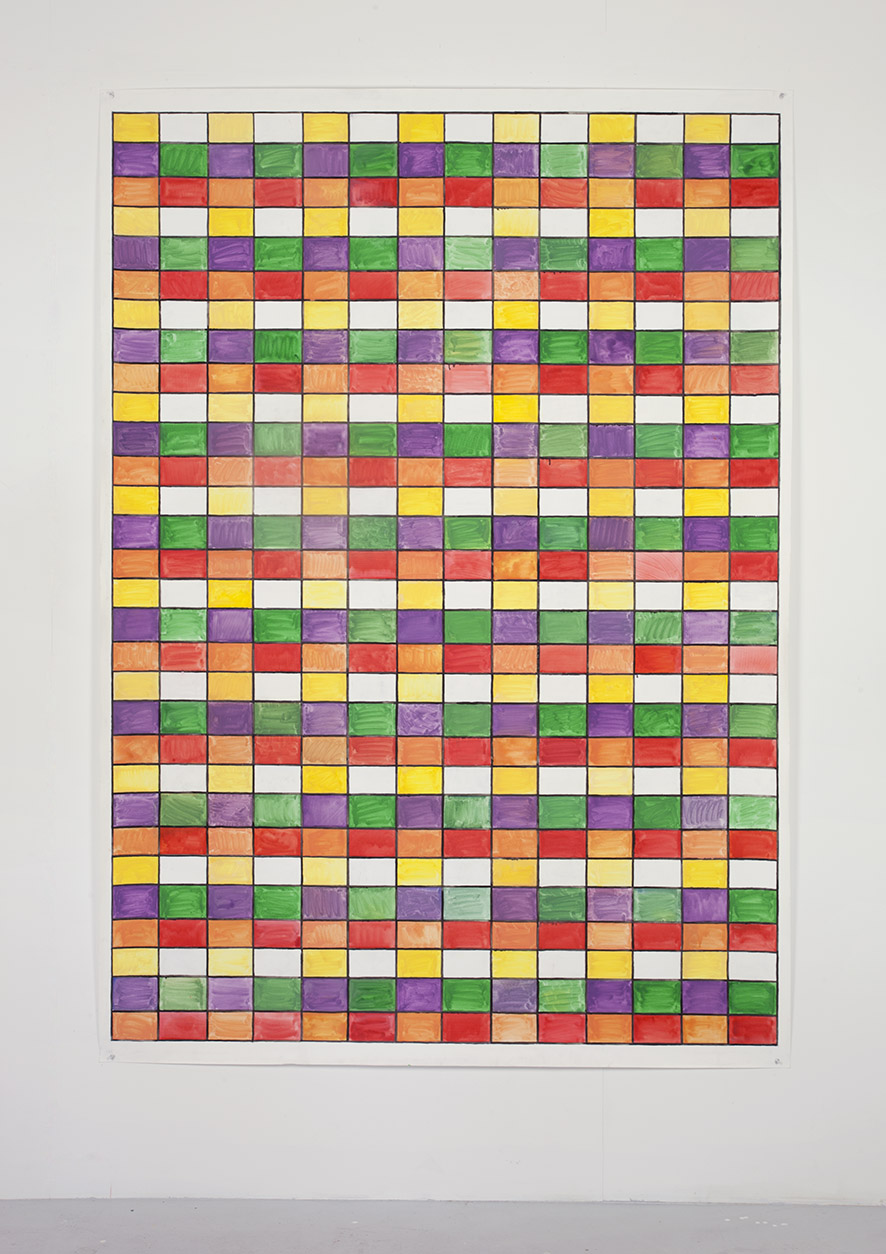 Untitled (Paul Klee, Harmony of the Northern Flora, 1927), 2016
Pencil and gouache on paper, 215 x 152cm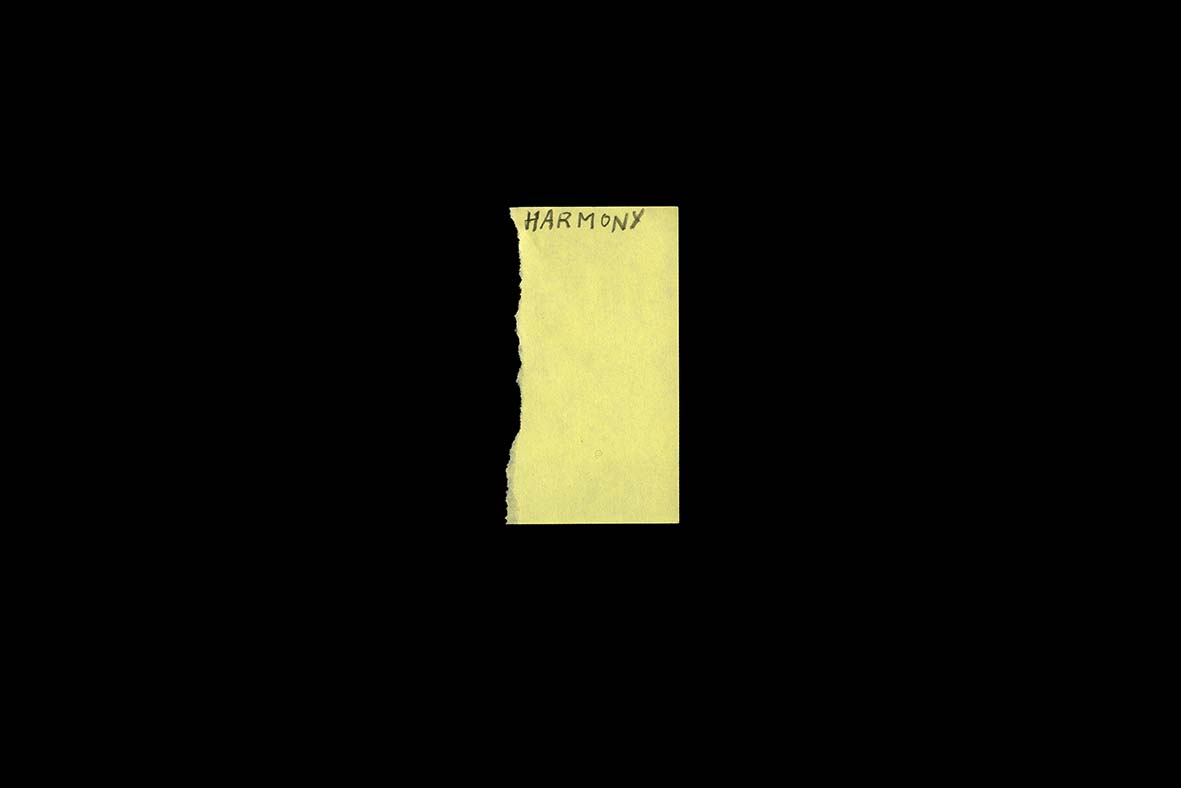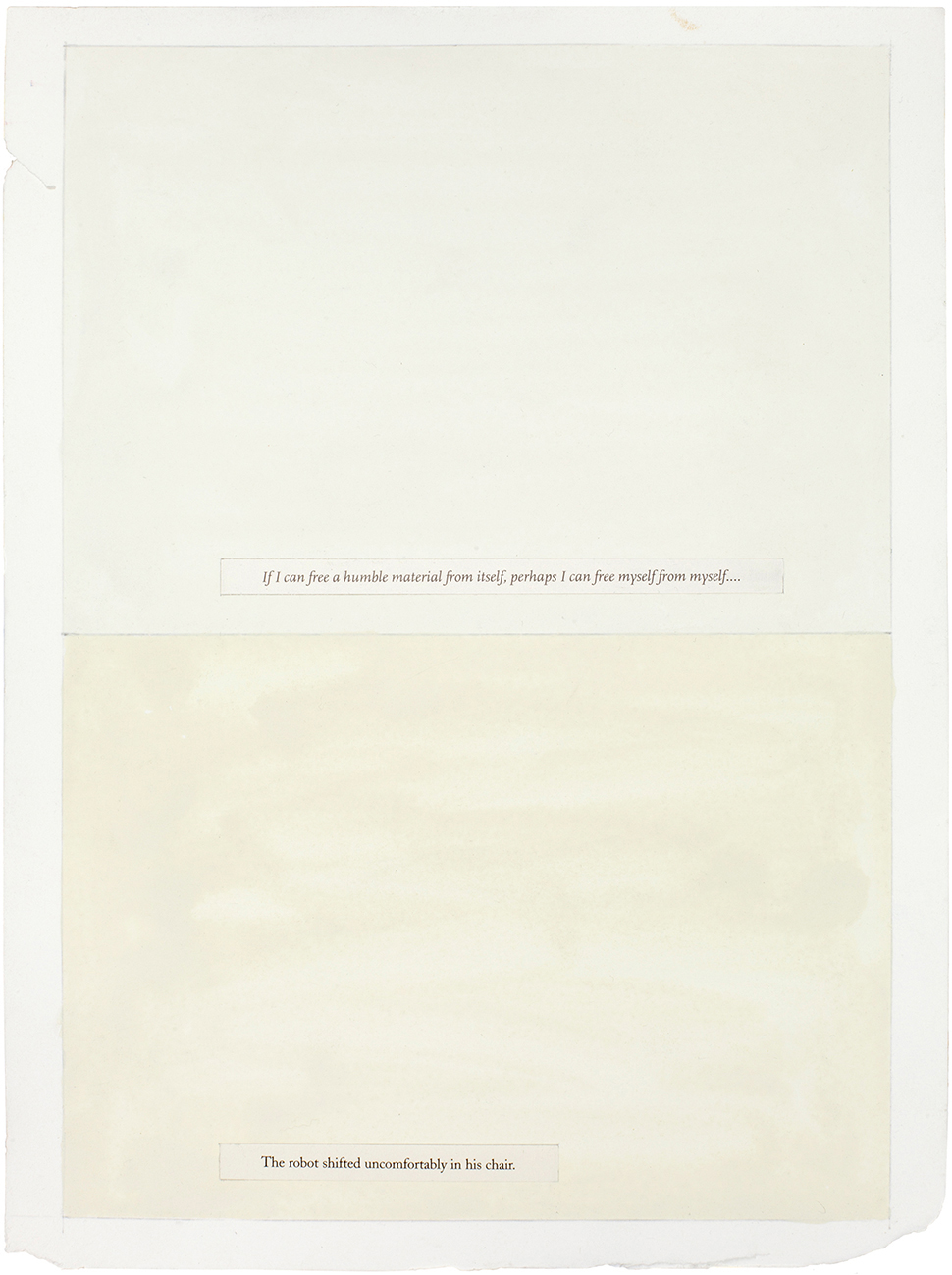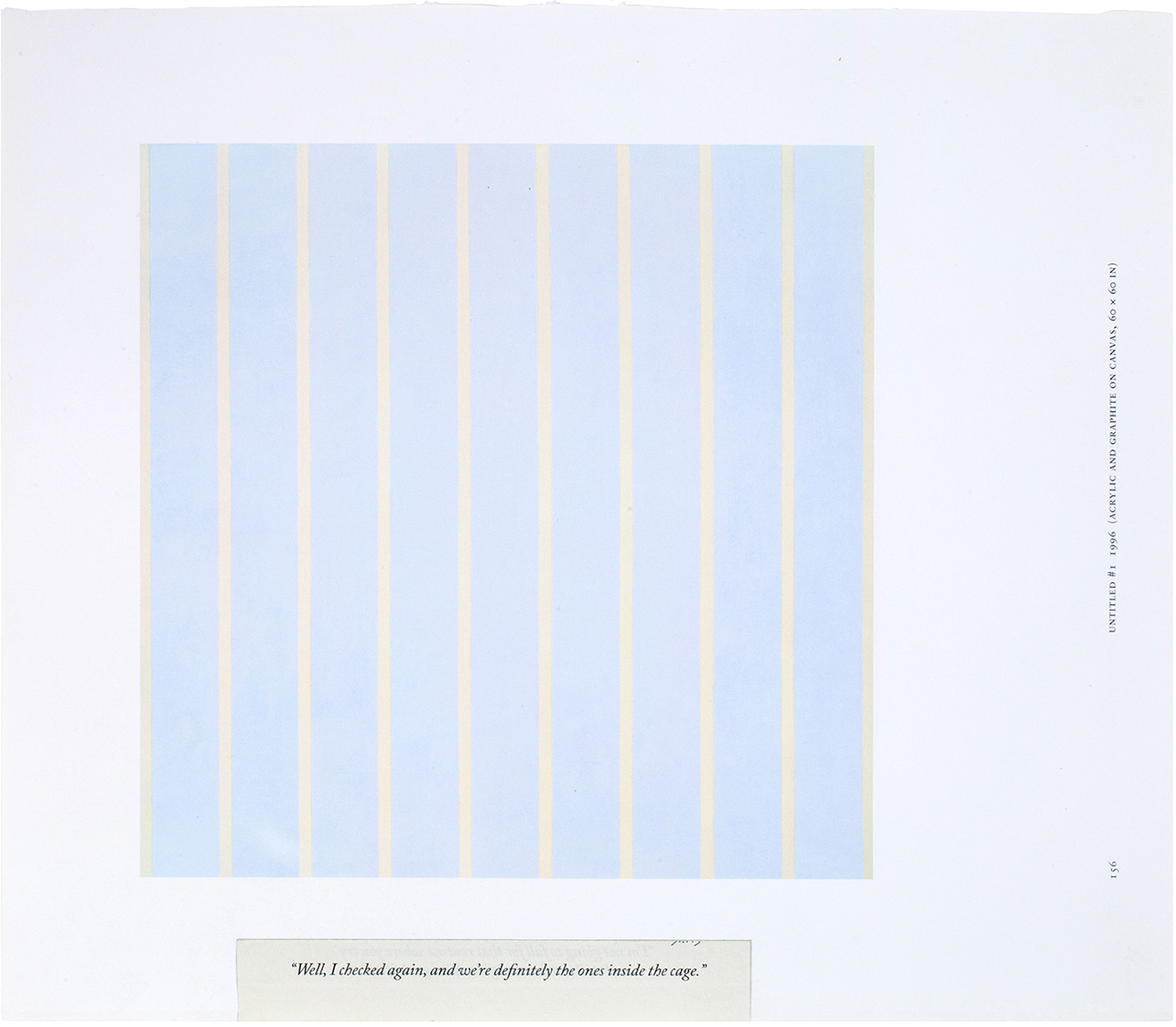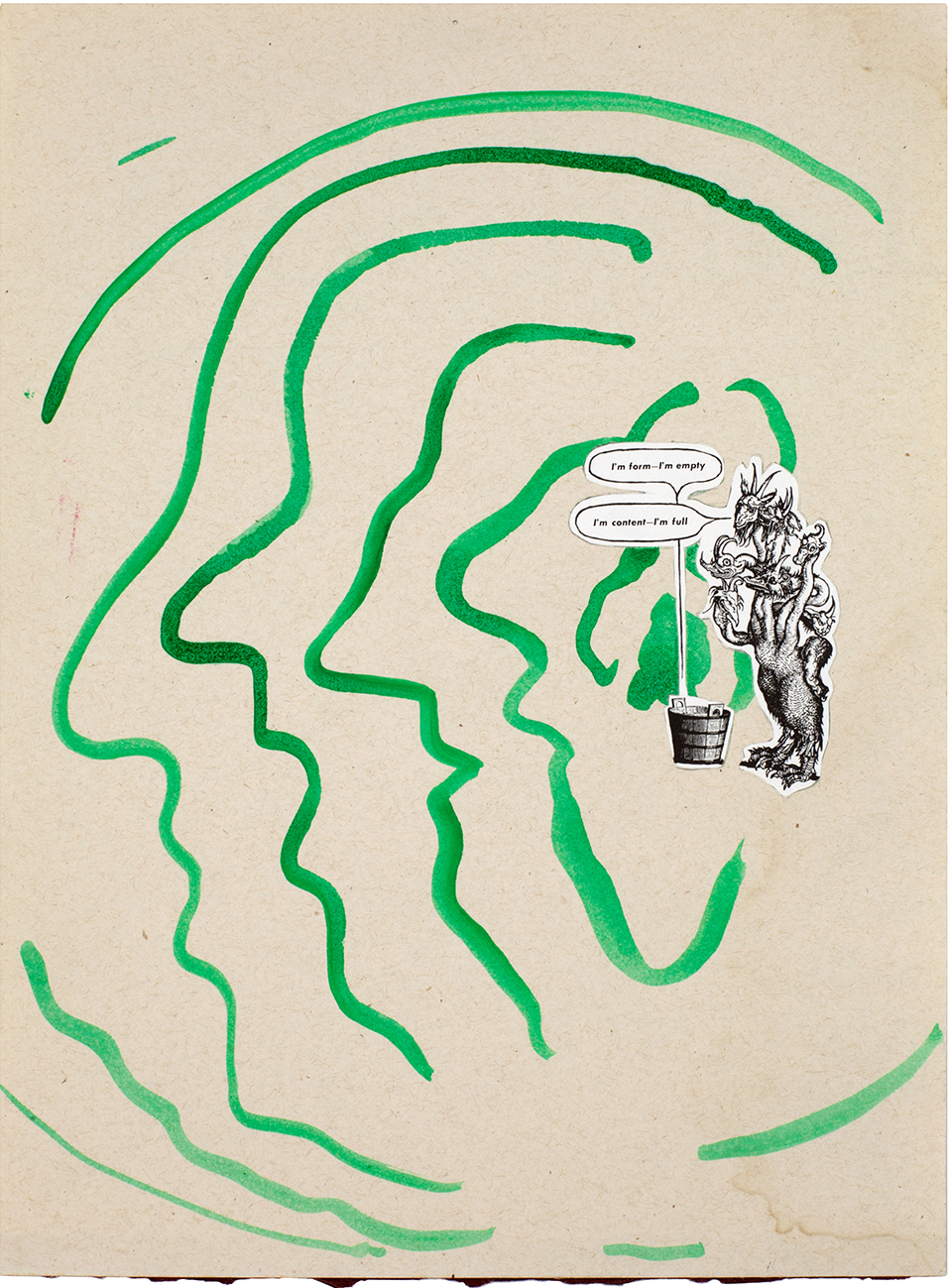 Three collages from the exhibition Range Anxiety at andriesse eyck galerie, Amsterdam, 24.10–5.12.2015. See documentation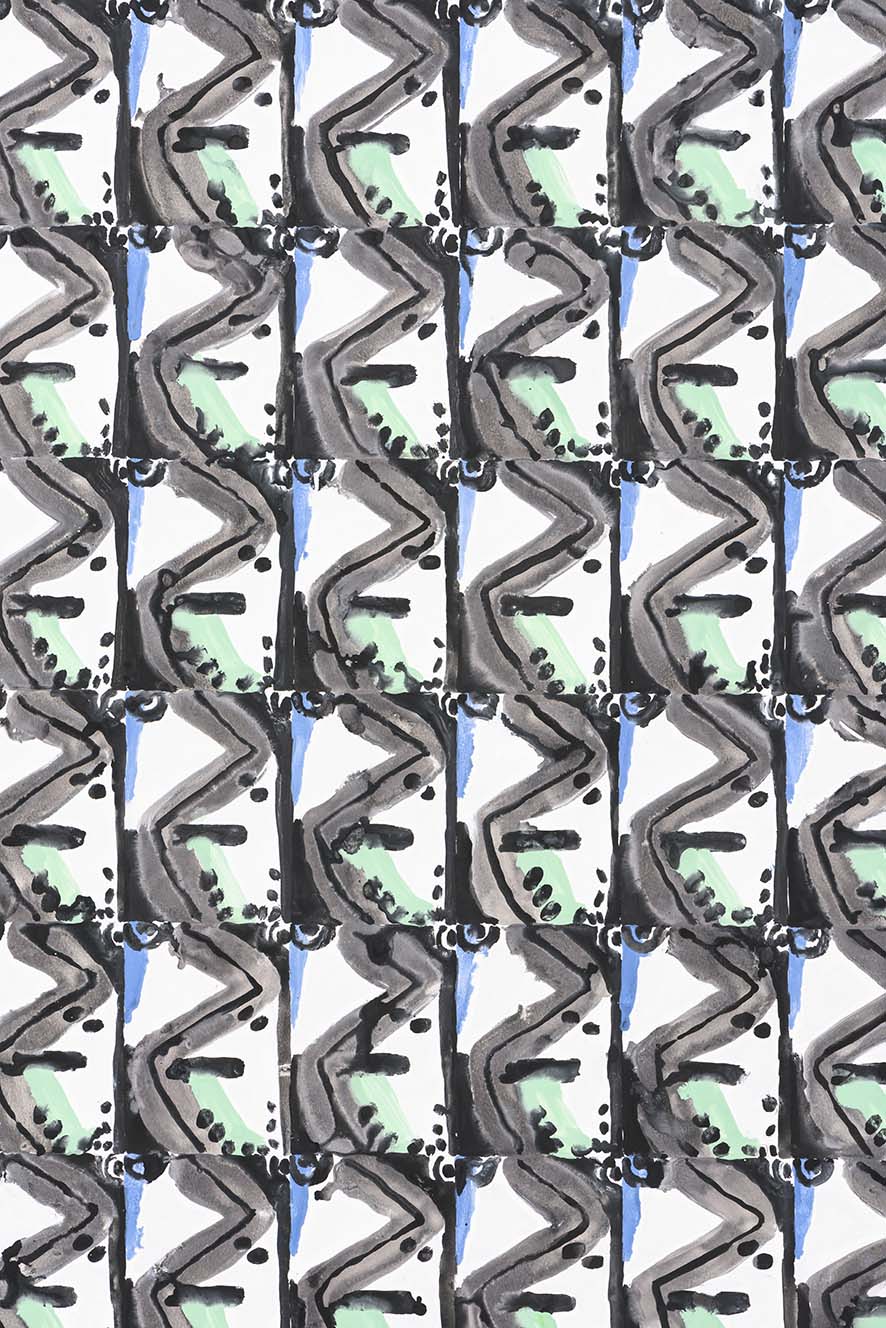 Participation in the group exhibition Zeitraum, Roger Raveelmuseum, Machelen-aan-de-Leie, 26.10.2014–8.3.2015
With: Raoul De Keyser, Roger Raveel, JCJ Vanderheyden, Daan van Golden, Dan van Severen a.o.

←

Incomplete archive of documented exhibitions (2011– present) can be found here

Information
Texts and reviews
Sources and references
Publications

Contact
andriesse eyck, Amsterdam
KLEMM'S, Berlin 
Barbara Seiler, Zürich
marijn [at] marijn van kreij [dot] nl