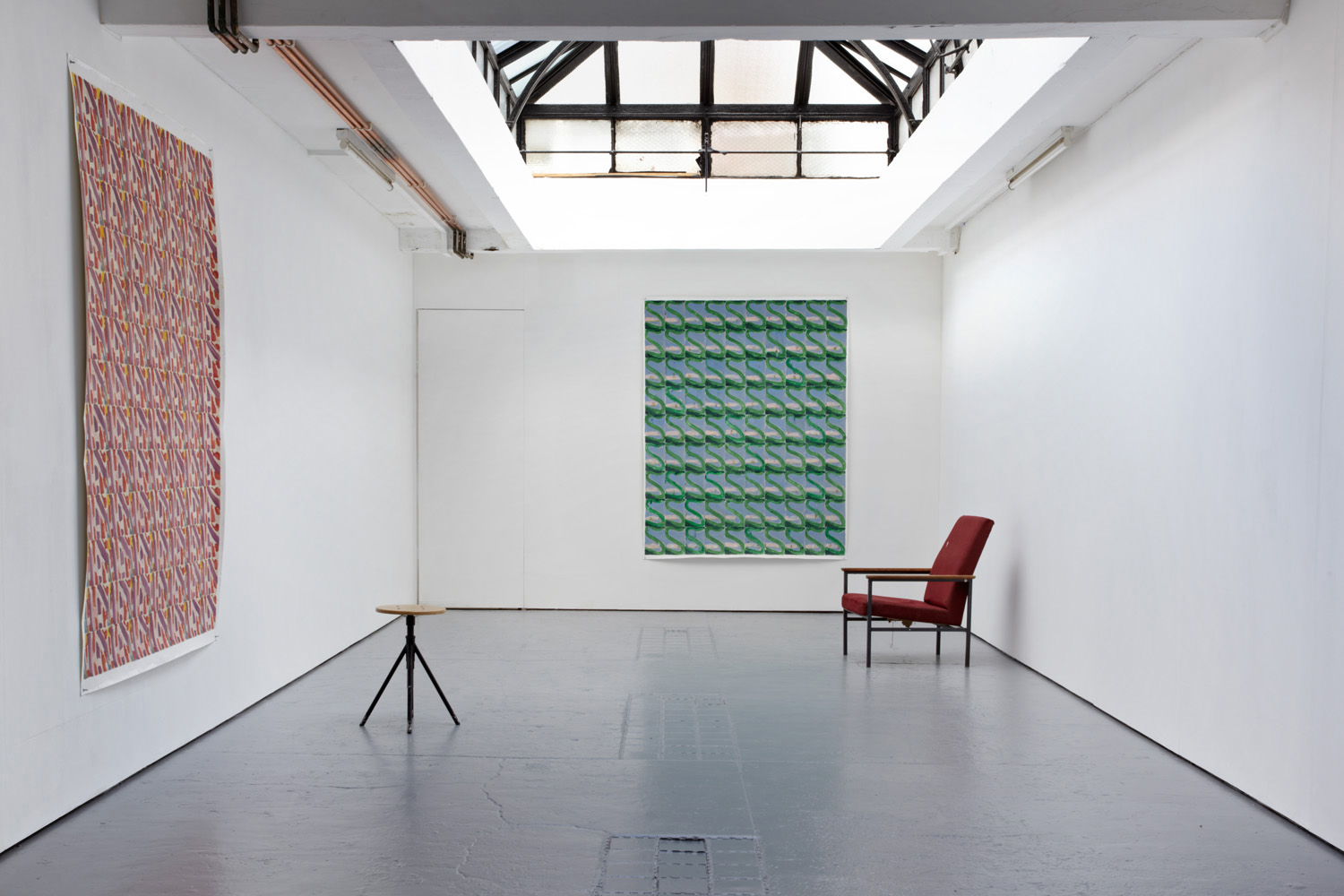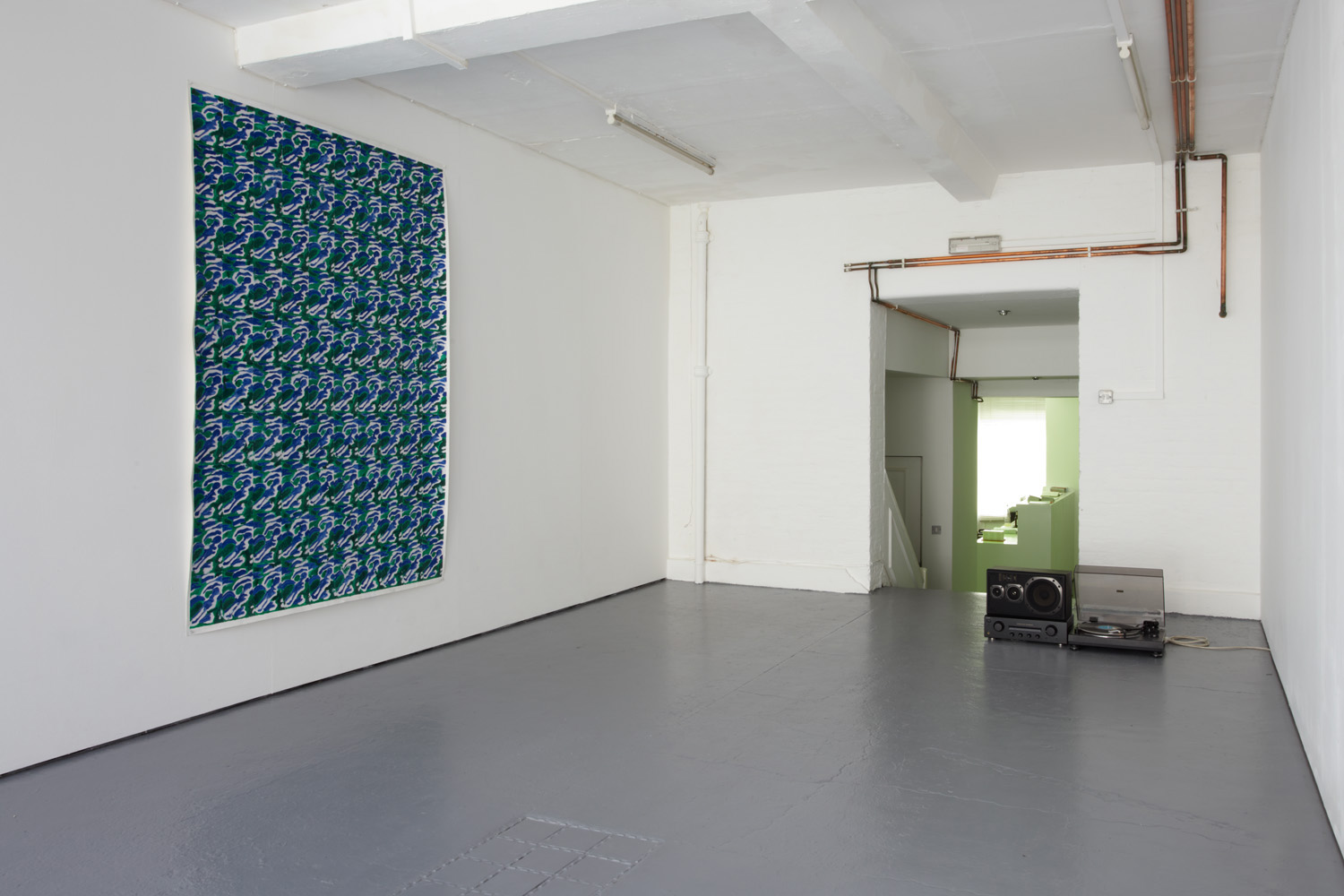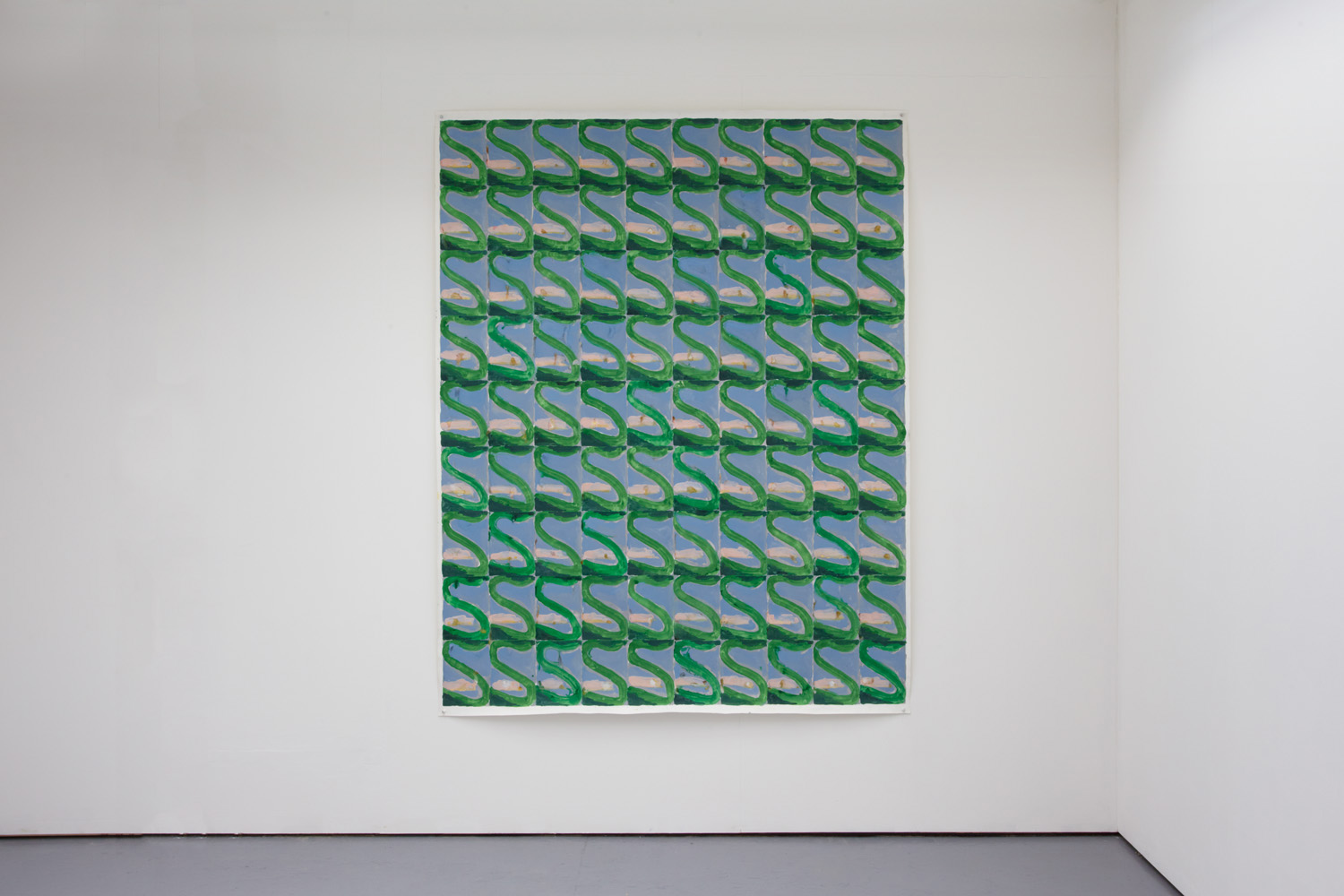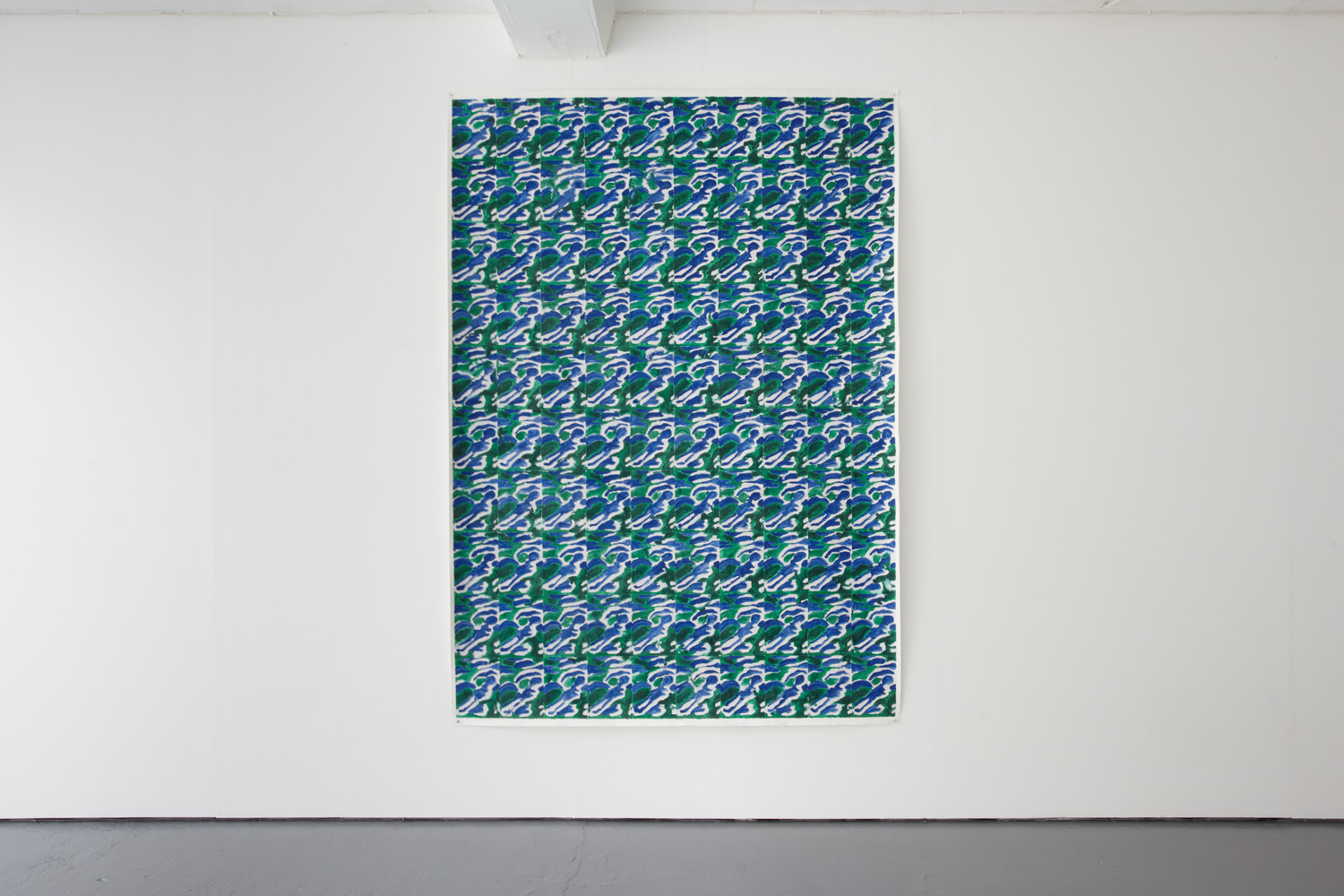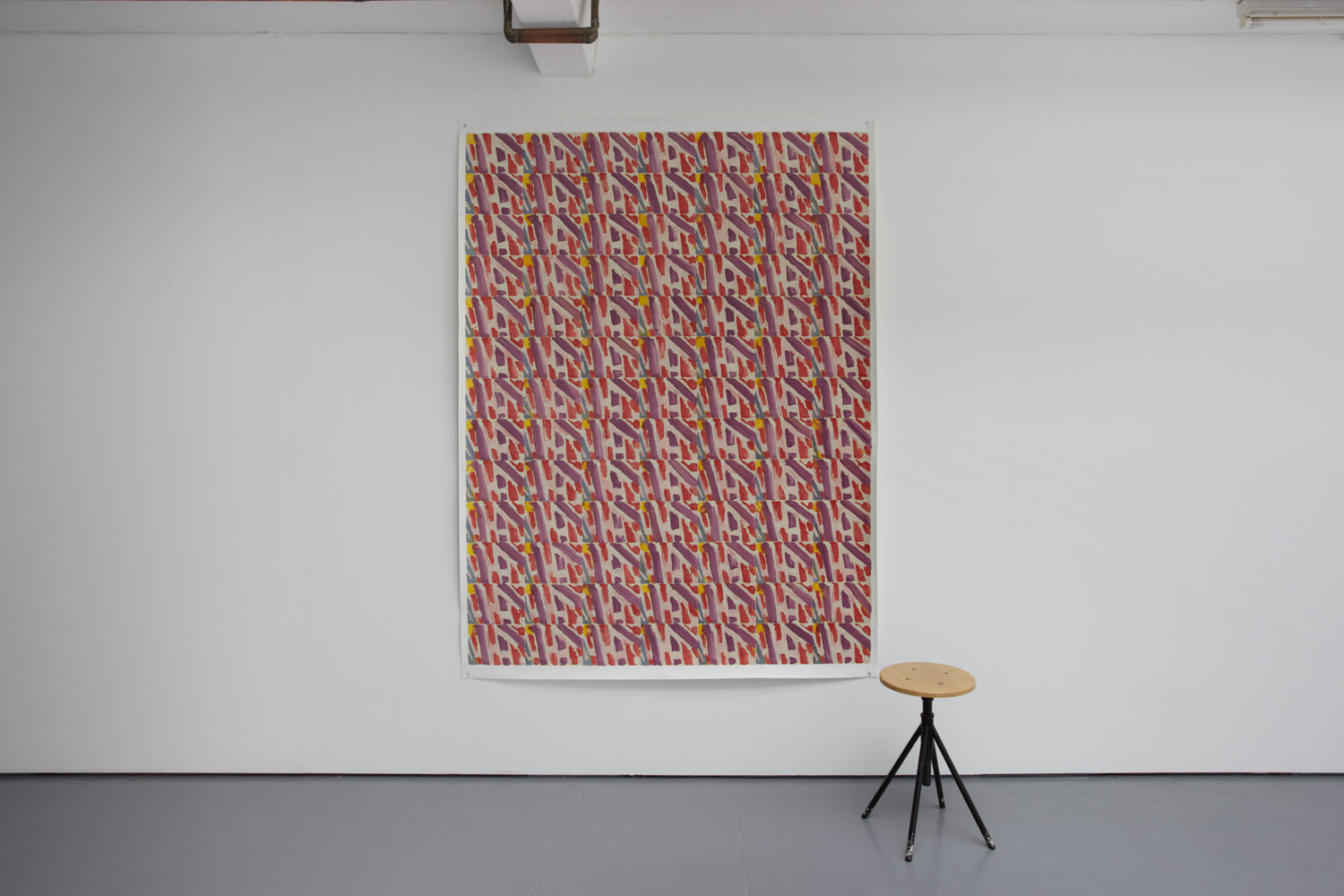 In the winter of 1944 Pierre Bonnard noted in his diary: 'He who sings is not always happy.' This summer I have produced new works taking several small details of
Bonnard's paintings as a starting point. These works might be about painting, but they are not a comment on the paintings of Bonnard. The three works that feature in
the exhibition are all based on reproductions as printed in the book Pierre Bonnard: The Work of Art, Suspending Time. These works are not about copying the particular
detail as closely as possible. The detail is only a point of departure, something to begin with. It is an abstract image that I engage myself with and whose form and
colour dictates its own way of working and its own unpredictable result. As a consequence my interpretation is significantly different. With the process of repetition I focus
on the differences and 'flaws'. Each act is, as in nature, unique, a one-off. I try to concentrate on the action itself and 'the sensation of its own realisation'.
In addition I have brought some chairs from my studio, my audio equipment, turntable and one record. Visitors to the gallery are invited to play the song These Days by Nico.
This accompanying text is part of the exhibition as well. Each element is of equal importance.
Marijn van Kreij, Amsterdam, July 2013

Music:
Nico, These Days, 3'25"
From the album Chelsea Girl, 1967 (Verve Records)
Written by Jackson Browne
Made possible with the support of Mondriaan Fund.